Fury in Germany as UEFA says it wants fans at every Euro match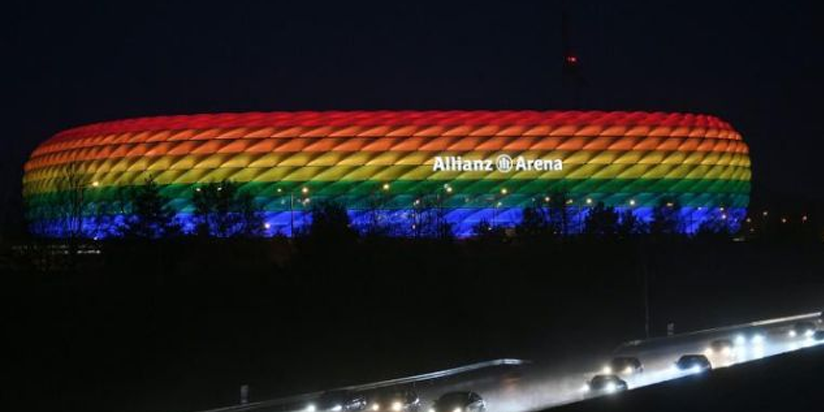 BERLIN: Plans by European football's governing body UEFA to ensure fans can attend all fixtures at this year's delayed pan-continental Euros has sparked fury in Germany, where Munich will host matches.
Held over from 2020 due to the coronavirus pandemic, the European championships are due to be held in 12 different countries from Jun 11 to Jul 11, with London's Wembley hosting the semis and final.
Yet UEFA has warned it could change the venues if a host city insists on holding a match behind closed doors.
"If a city proposes a 'no fans' scenario" the matches due to be held there "could" be switched "to cities able to welcome supporters", UEFA told AFP on Wednesday (Mar 17).
The federation's president, Aleksander Ceferin, assured Croatian newspaper Sportske Novosti on Sunday that the finals would not be "staged in front of empty stands".
"Every host most guarantee the presence of fans", he said.
However, Dagmar Freitag, chair of the German parliament's sports committee, slammed UEFA's stance given the high levels of COVID-19 across Europe.
"UEFA's requirement is ignorant and irresponsible in view of the pandemic-related challenges that the 12 host countries still have to face," Freitag told AFP subsidiary SID.
Source: CNA