FIVB World Tour: Doha Beach Volleyball Cup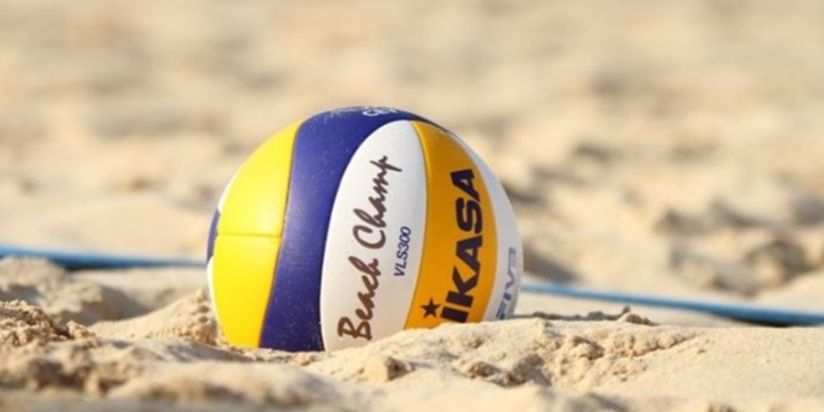 A total of 25 players from 14 countries will be on the pitch today at the Al Gharrafa Beach Complex for the FIVB World Tour Doha Beach Volleyball Cup.
The tournament starts off with four sets from the qualifying rounds progressing to the main round.
For the eighth season, Qatar is staging an FIVB Beach Volleyball World Tour event and a 1-star men's-only competition is the Doha Beach Volleyball Cup. Doha will also organize from March 8-12 a 4-star men's and women's festival.
The 16-team main draw for the Doha Beach Volleyball Cup starts with pool play tomorrow after today's qualifiers. For each of the four groups, the top three finalists will advance to the relegation section, where two rounds will be played on Thursday.
The program for Friday includes the semi-final matches and award matches.
Eleven of the Doha Beach Volleyball Cup teams are listed on the FIVB World Tour roster, headed by Cherif Younousse Samba and Ahmed Tijan of Qatar. Cherif and Ahmed are globally ranked 13th with three World Tour medals to their name in 29 FIVB start together.
Anton Kislytsyn/Daniil Kuvichka and Alexey Gusev/Pavel Shustrov of Russia, Yves Haussener/Quentin Metral of Switzerland, Murat Giginoglu/Volkan Gogtepe and Selcuk Sekerci/Sefa Urlu of Turkey, and Travis Mewhirter/Adam Roberts of the United States, among the other six teams in the Doha Beach Volleyball Cup region, have FIVB medals to their credit.
Jackson Henriquez and Jesus Villafañe of Venezuela, who have played in one World Tour event combined after their last full season on the international circuit in 2016, are both participating in the Doha Beach Volleyball Cup.
On Tuesday, Henriquez and Villafañe will start playing in the tournament, as all five FIVB confederations are set to have teams participating in the game – Asia (Lebanon, Oman, Qatar), Africa (Gambia, Egypt, Morocco), Europe (Poland, Russia, Switzerland), NORCECA (Canada and the United States) and South America (Venezuela).
This past September, the last World Tour competition was held in Lithuania, where teams from Estonia (Kusti Nolvak Mart Tiisaar) and Italy (Margherita Bianchin/Claudia Scampoli) headed the podiums for men and women, respectively.