Williamson Refusing to give up on World Cup Dream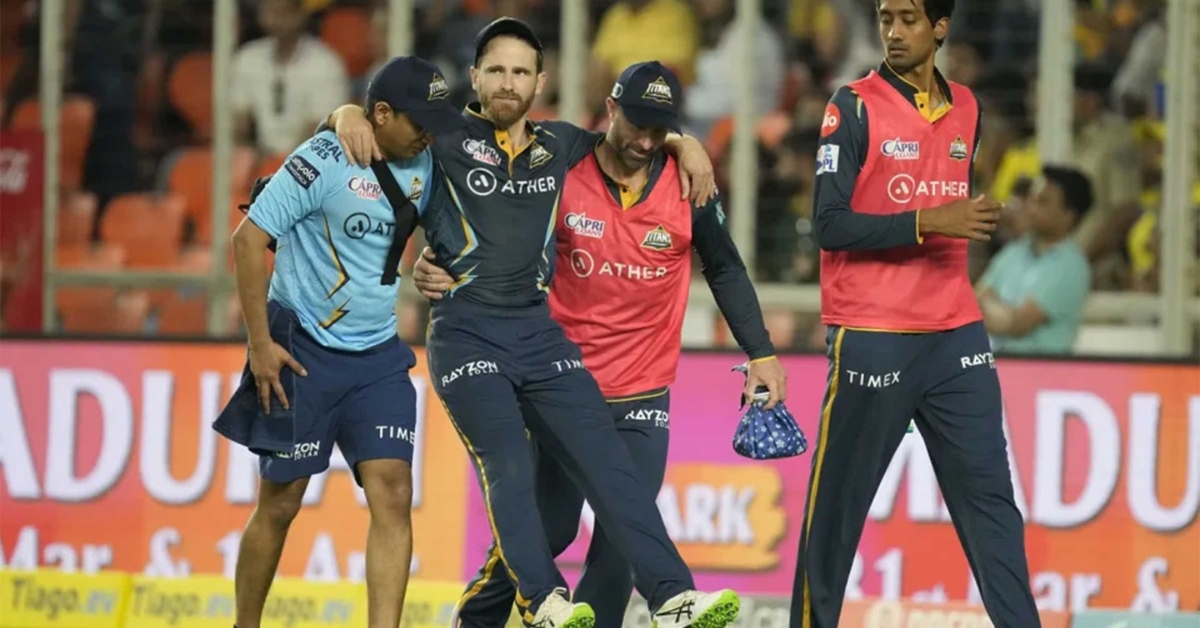 New Zealand's star batter admits looking too far ahead is 'daunting' but continues to tick off minor milestones on his recovery from a major knee injury.
Kane Williamson has not given up on playing a part in New Zealand's 50 overs World Cup campaign but says he is taking his recovery from a right knee injury on a week-to-week basis.
The elite top-order batsman suffered a ruptured anterior cruciate ligament (ACL) while fielding for the Gujarat Titans in the Indian Premier League and underwent surgery in early April.
Williamson said he was making progress but ensuring the knee mended properly was his overriding priority ahead of getting back on the pitch at the World Cup in India in October and November.
"Very much just trying to keep it week-to-week at the moment," he said on Monday.
"I haven't had such a long-term injury before but talking to other people that have, the journey is a bit of a long one so if you look too far ahead it probably can become a little bit daunting.
"Whereas, one week at a time, ticking off those small markers, those little wins that are nice to experience.
"But also knowing that the journey won't be completely smooth and you have a few setbacks along the way that you have to navigate."
Williamson's batting helped New Zealand to the final of both the 2015 World Cup in Australia and the 2019 edition, where they lost to hosts England in a dramatic Super Over.
The 32-year-old, who has scored 6554 ODI runs and is New Zealand captain in both short formats, said any training he was doing was "elementary" at the moment and he looked forward to getting back into the nets.
"Probably more for sanity and changing things up … just nice to mix up all the gym work and the physio work and rehab specific stuff to spend a bit of time with some of the other guys that are training," he said.