The 2023 men's Ashes series was defined by seven significant moments that showcased brilliance.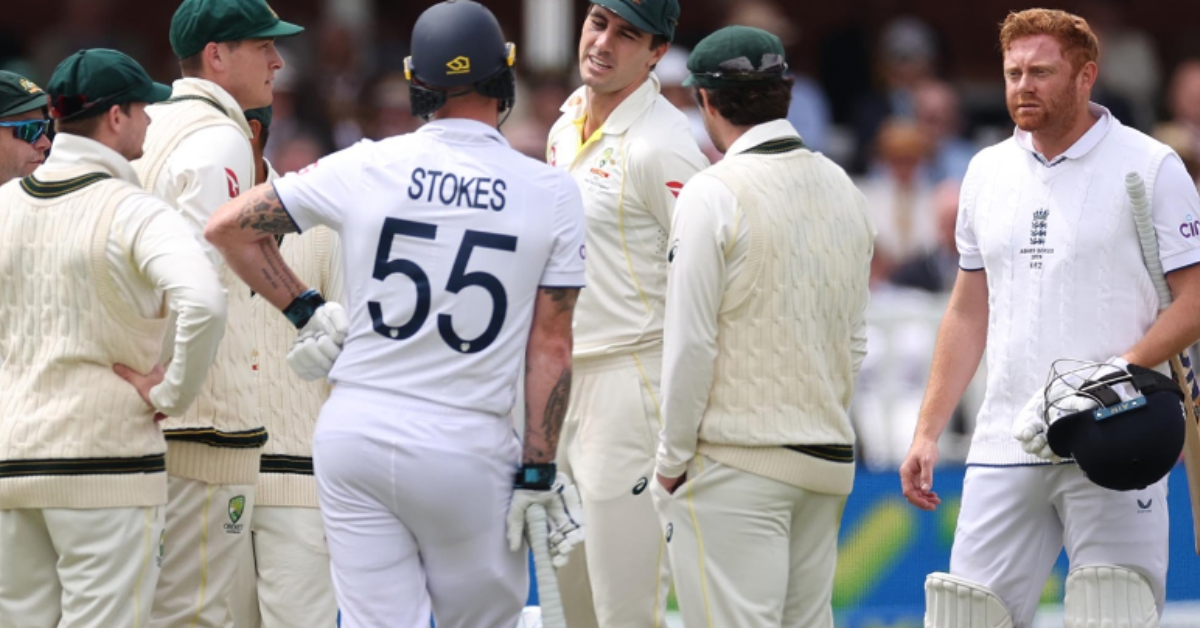 High drama, and unforgettable performances from both teams.
The First Ball:
The series started with a clear display of England's aggressive intent under the 'Bazball' credo. In the opening Test at Birmingham, Australia's captain Pat Cummins bowled the first ball to England's Zak Crawley. Crawley responded with an impressive shot, sending the ball through the empty covers, setting the tone for England's fearless approach throughout the series.
The Declaration:
On the first day of the series, England's run rate was fast, and they were looking set to reach a formidable total of 400 before stumps, despite being 5-176 at one stage. Joe Root (118 not out) and Jonny Bairstow (78) transformed the innings with their aggressive play. Root's incredible innings featured his trademark reverse scoop shots against the quick bowlers and success against spinner Nathan Lyon. Root's decision to accelerate with two powerful sixes off Lyon was remarkable. However, with half an hour left on the opening day, Ben Stokes declared the innings, ending it at 8-393 and giving Australia four overs to bat before stumps.
This declaration denied England an opportunity to set a larger total and take an early advantage, which ultimately played a pivotal role in a closely contested match decided by just two wickets