South Africa's Cricket Journey to Shed 'Choker' Tag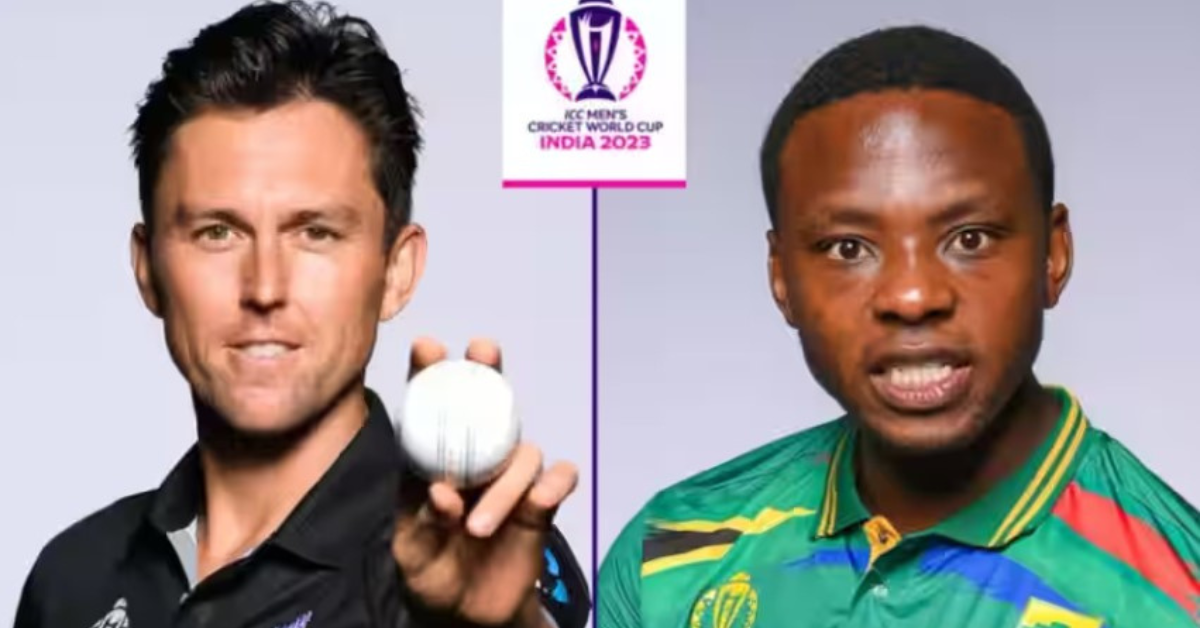 Rassie van der Dussen, a key figure in the South Africa's cricket team, has emphasized that South Africa's squad is not burdened by the infamous "choker" tag often associated with their World Cup performances. Despite their history of strong teams featuring cricket legends like Allan Donald, Jonty Rhodes, Herschelle Gibbs, Lance Klusener, and AB de Villiers, South Africa has never secured a World Cup title since their post-apartheid participation in the event in 1992.
Throughout their World Cup campaigns, South Africa has faced numerous disappointments, including being on the losing end of a tied semi-final against Australia in 1999 when victory seemed imminent, misunderstandings regarding rain-affected run-rate rules in 2003, and a heartbreaking loss in the semifinals against New Zealand in 2015.
South Africa's early exits from World Cups have led to the accusation of "choking," and this perception was revived after their surprising loss to the Netherlands in the current edition of the tournament. Nevertheless, that loss stands as South Africa's sole defeat in six World Cup matches in India, with their recent narrow victory over Pakistan serving as a testament to their resilience.
Their next challenge comes in the form of a match against New Zealand, who have maintained a winning streak against South Africa in World Cup matches since 1999. The upcoming clash in Pune is crucial for both teams.
When questioned about the burden of carrying the "choker" tag, Van der Dussen explained that the squad acknowledges the criticism but does not dwell on it. He recognized that many fans have been scarred by South Africa's past World Cup performances and understand the skepticism surrounding their campaign. However, he stressed that the players and management team are not weighed down by past disappointments and do not see it as applicable to the current team.
Van der Dussen also reflected on South Africa's recent victory over Pakistan, highlighting that they secured a win even when they did not perform at their best, particularly in the batting department.
The match against New Zealand follows closely after the South African Springboks' triumph in the Rugby World Cup, where they defeated New Zealand's All Blacks with a one-point margin to secure a fourth World Cup title. Van der Dussen and the cricket team draw inspiration from the rugby team's success, viewing it as an honor to be mentioned in the same context as their victorious rugby counterparts, despite not having won a World Cup themselves.
For More Related Updates Please Visit Our Official Website
By- Sahiba Suri