IPL MEDIA NOTICE Violation of Code of Conduct – Match 58 – SRH vs LSG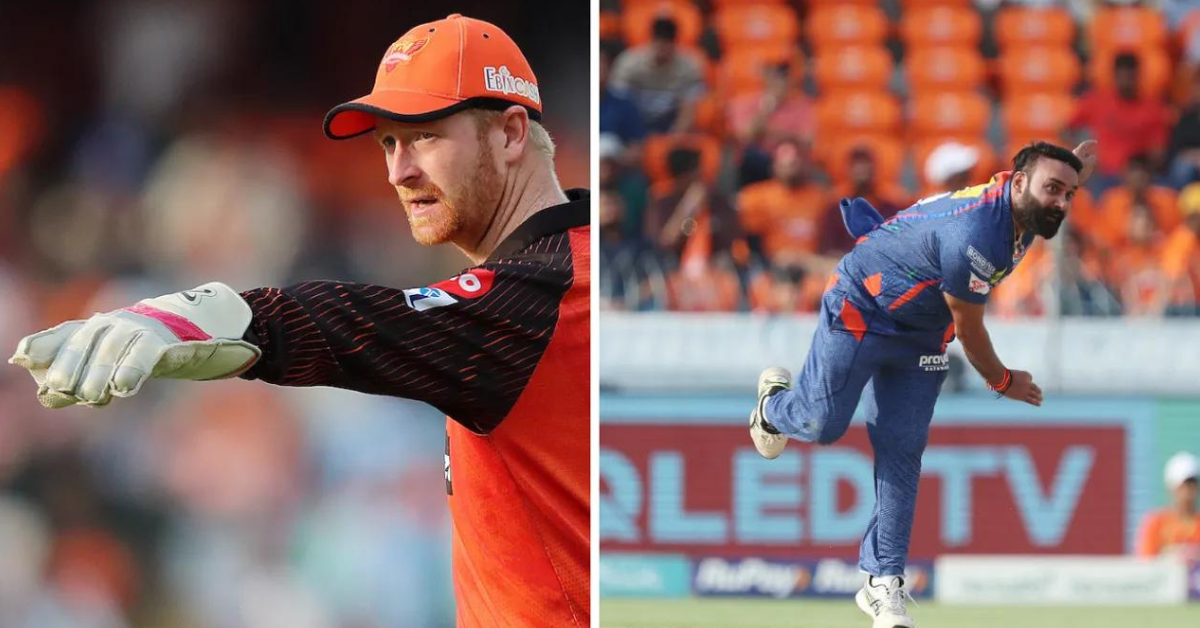 Heinrich Klaasen of Sunrisers Hyderabad has incurred a fine amounting to 10% of his match fee due to his breach of the IPL Code of Conduct during Match 58 of the TATA Indian Premier League (IPL) 2023. The match took place between Sunrisers Hyderabad and Lucknow Super Giants at the Rajiv Gandhi International Stadium in Hyderabad on May 13. Klaasen has acknowledged his involvement in a Level 1 Offense as defined in Article 2.7 of the IPL Code of Conduct, relating to the use of public criticism or inappropriate comments.
Amit Mishra of Lucknow Super Giants has received a reprimand for contravening the IPL's Code of Conduct. Mishra has admitted to committing a Level 1 Offense under Article 2.2 of the IPL's Code of Conduct, which pertains to the abuse of equipment during the course of the match. Mishra has willingly accepted the imposed penalty.
In the case of Level 1 violations of the Code of Conduct, the decision rendered by the Match Referee is conclusive and obligatory.