India vs. Pakistan: Sreesanth vs. Arthur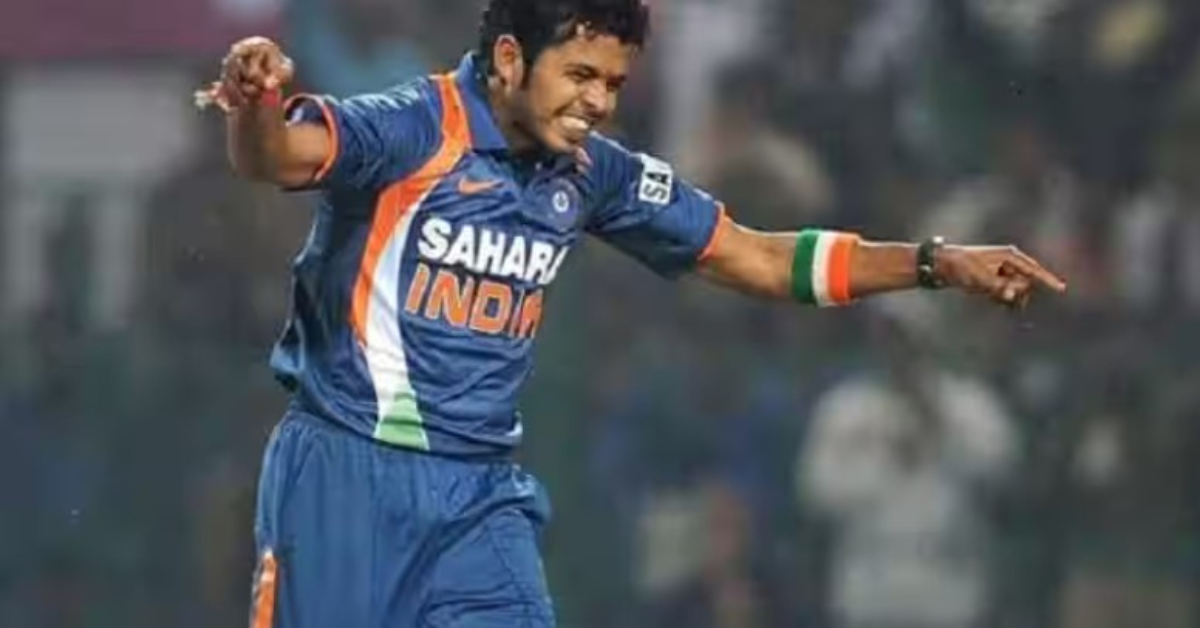 India vs. Pakistan: Sreesanth vs. Arthur
Former Indian cricketer S Sreesanth responded to Mickey Arthur's audacious claims after Pakistan's defeat to India in the World Cup. Arthur, Pakistan's technical director, had expressed his desire to face India in the tournament's final. Sreesanth, however, dismissed this idea and made strong statements about Pakistan's capabilities.
Sreesanth stated, "Mickey Arthur said we'll meet in the final. I don't think Pakistan can ever beat India in an ICC trophy or in any other event considering the team they have. Even our C team can beat Pakistan's main XI. Make an IPL XI of players who are not playing, even they can defeat the Pakistan team."
He went on to express doubts about Pakistan's ability to perform in a big stadium, saying, "Pakistan cannot even dream of playing in such a big stadium. We gave them a chance, but if you play like that, you won't get such chances again."
In response to India's victory over Pakistan, Mickey Arthur had made controversial remarks, including his belief that India vs. Pakistan the World Cup in India felt more like a BCCI event than an ICC event. He commented, "It didn't seem like an ICC event to be brutally honest. It seemed like a bilateral series; it seemed like a BCCI (Board of Control for Cricket in India) event."
Arthur also mentioned the absence of the Pakistani anthem, "Dil Dil Pakistan," in the stadium's public address system and accused it of favoring India. He acknowledged the impact of this, but refused to use it as an excuse, saying, "I didn't hear 'Dil Dil Pakistan' ('My heart is Pakistan') coming through too often tonight. So yes, that does play a role, but I'm not going to use that as an excuse."
In the match, India defeated Pakistan by seven wickets, thanks to strong performances by bowlers like Jasprit Bumrah and Kuldeep Yadav. This victory extended India's perfect World Cup record against their arch-rivals, securing their eighth win in as many games against Pakistan.
For More Related News Please Visit Our Official Website
By- Sahiba Suri