England's ODI World Cup Title Defense Crisis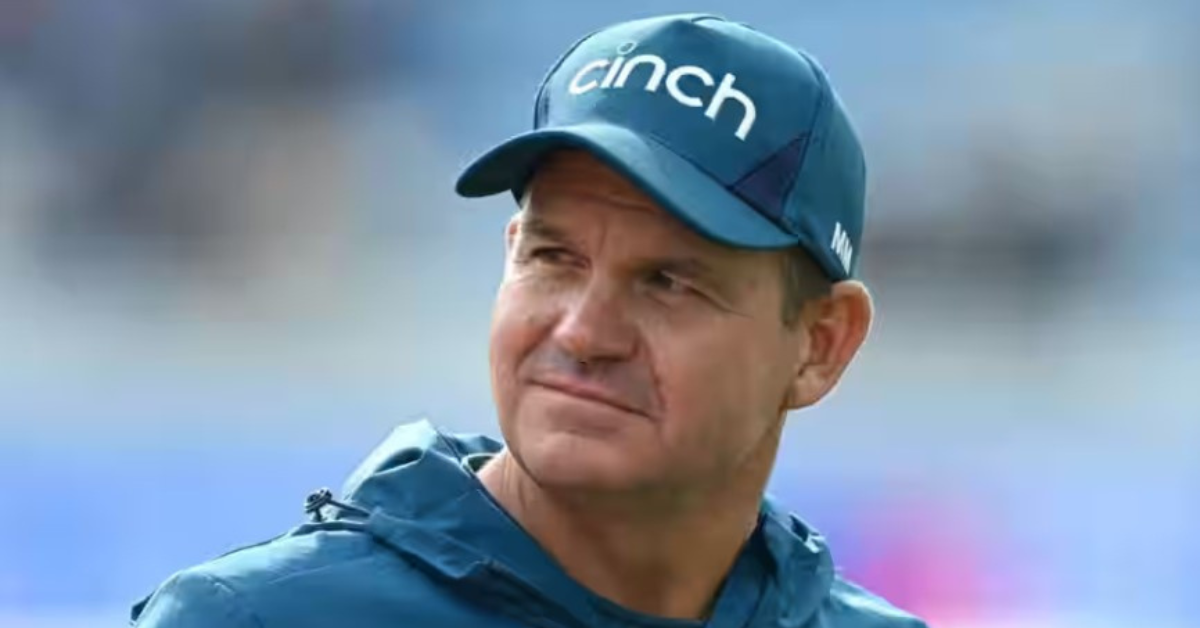 England's white-ball coach, Matthew Mott, finds himself in a challenging situation as the defending ODI World Cup champions face a grim outlook in the 2023 tournament. After suffering an eight-wicket defeat at the hands of Sri Lanka on October 26 in Bengaluru, England's title defense is on the brink of collapse. This loss marked their fourth defeat in five games, having previously been defeated by New Zealand, Afghanistan, and South Africa.
Mott candidly admitted that the mathematical odds of England making a comeback in the tournament now seem remote. He acknowledged the harsh reality they face, stating, "Mathematically, we'd have to have a lot of things go our way." He further emphasized that their net run-rate has taken a significant hit, and their chances heavily depend on other factors. Despite the bleak situation, Mott remains committed to fighting on and making the most of the remaining matches, stating, "we'll keep fronting, we'll keep treating each game in isolation and try and salvage some really good stuff out the back end of this. But realistically, we're in a bit of trouble, for sure."
England's campaign in the tournament has been marred by a series of setbacks, starting with a defeat in the tournament opener against New Zealand. Mott expressed his difficulty in explaining the team's underperformance, noting, "I don't know. I just had a quick chat with Jos then. It's really hard to explain. I think we had a good series leading in against New Zealand. We came over here full of confidence with I think world-class players who have won a lot of World Cups and for whatever reason, we seem to have a few players out of form at the wrong time, and it's hurt us dearly."
With their hopes of reaching the top four dwindling, the England team is now shifting their focus to "salvaging something" from the tournament. Mott recognizes the severity of the challenge ahead and acknowledges that it will test the character of the team in the next four games. He anticipates a somber atmosphere in the dressing room, commenting, "It's going to be a very sombre dressing-room tonight. We came here full of hope and hoping to turn things around, and we were well off the mark, and it's going to be a real test of character to get through the next few weeks and make sure that we can salvage something out of this campaign."
The next challenge for England is a crucial match against India on October 29 in Lucknow, where they will need to muster all their resilience to keep their World Cup campaign alive.
For More Related Updates Please Visit Our Official Website
By- Sahiba Suri