Danushka Gunathilaka Acquitted of Rape Charges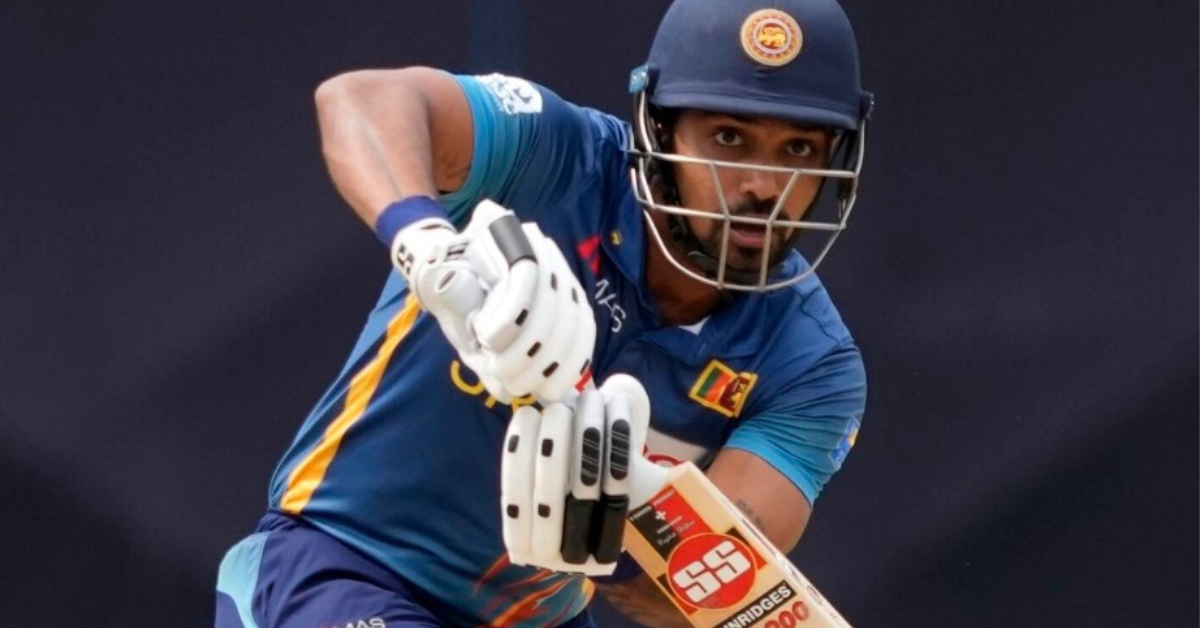 Danushka Gunathilaka Acquitted of Rape Charges
Sri Lankan cricket international Danushka Gunathilaka has been acquitted of charges related to the alleged rape of a woman he met on a dating site during the South Asian team's tour of Australia in November. The case, which had been a source of considerable attention, concluded with Judge Sarah Huggett's decision at Sydney's Downing Centre District Court.
The judge, in her ruling, found that the alleged victim, whose identity is legally protected, had not deliberately provided false evidence regarding the use of a condom but may have been motivated by a desire to portray the cricketer negatively. Judge Huggett stated, "I find that the evidence regarding the complaint far from supports the complainant. Rather it undermines the reliability of her evidence."
The events leading to this court case began with Gunathilaka and the woman meeting for drinks at a bar in downtown Sydney, followed by sharing pizza together and taking a ferry to the woman's residence in the eastern suburbs of the city. The woman accused Gunathilaka of various acts of aggression and violence, which initially led to four charges being brought against the 32-year-old cricketer. Notably, Gunathilaka was arrested at a city hotel just hours before the Sri Lankan team was scheduled to return home on November 6.
As the legal proceedings unfolded, prosecutors decided to drop three of the four charges against Gunathilaka, leaving him to face one count of sexual intercourse without consent. Throughout the judge-alone trial, Gunathilaka consistently maintained his innocence, pleading not guilty. His defense team raised questions about the credibility of the woman's account, pointing out that her version of events appeared to have changed over time, and her narrative seemed to have been edited to portray Gunathilaka in a negative light.
During this challenging period, Gunathilaka had been on bail but was unable to participate in international cricket or return to his hometown of Colombo, Sri Lanka. While he did travel to Australia with Sri Lanka's Twenty20 World Cup squad last year, his participation was short-lived due to a hamstring injury that forced him to be ruled out of the tournament after the team's first game.
The acquittal marks the end of a legal ordeal for Danushka Gunathilaka, allowing him to focus on his cricketing career once again. The case serves as a reminder of the complexities and sensitivities surrounding legal proceedings involving high-profile individuals, emphasizing the importance of a fair and thorough legal process to determine the truth in such cases.
For More Related Updates Visit Our Official Website
By- Sahiba Suri