Both England and Australia faced significant penalties in the World Test Championship (WTC) points for their slow over-rates during the Ashes series.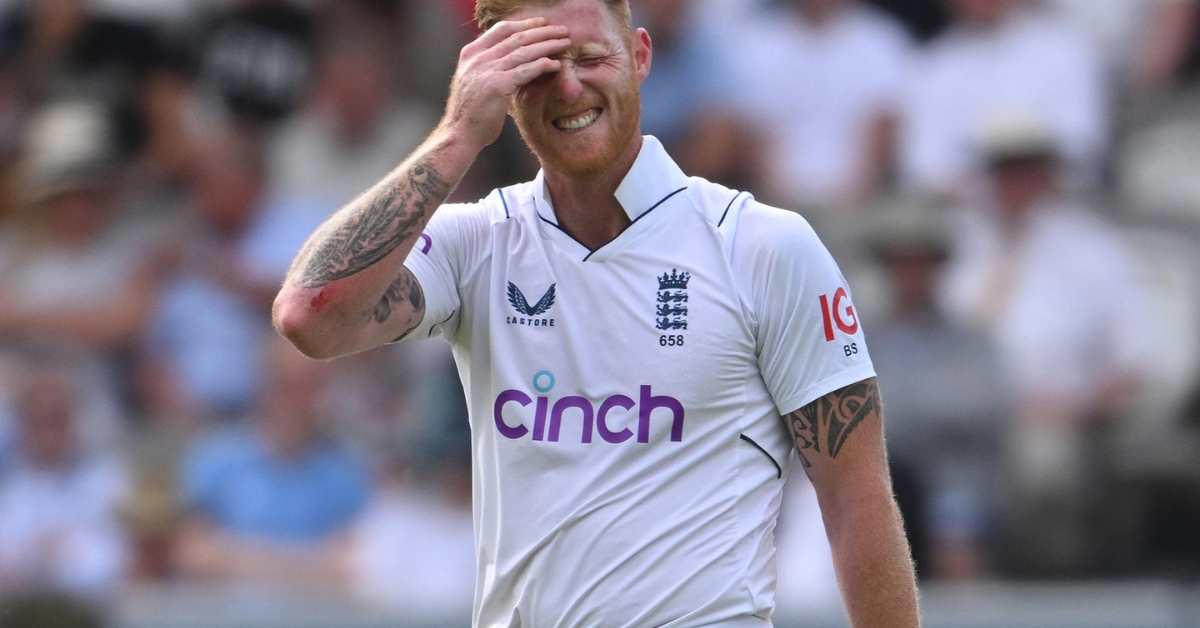 Australia was docked 10 WTC points, while England suffered a more substantial hit of 19 points across the five Tests.
Additionally, both teams were fined for their slow over-rates. Australia had 50% of their match fee deducted for their sluggishness in the fourth Test at Manchester, while England received penalties of 10%, 45%, 15%, and 25% for the first, second, fourth, and fifth Tests, respectively, according to the ICC.
With these heavy sanctions, England lost over two-thirds of their WTC points.
Earlier, the ICC had announced a reduction in financial penalties for players for slow over-rates and waived WTC points sanctions for teams that manage to bowl out their opponents within 80 overs.
Australia opener Usman Khawaja expressed his frustration with the penalties, arguing that teams like England and Australia, who rely on fast bowlers, face a disadvantage compared to subcontinent teams like India, where spinners play a more significant role.
In the fifth and final Ashes Test at The Oval, England defeated Australia by 49 runs, resulting in a series draw of 2-2. Australia, as the reigning champions, are currently in third place in the WTC standings, while England is in fifth place.
England's WTC points were severely impacted, gaining only 9 points in total after earning 28 points from two wins and one draw. This drop in points placed them below the West Indies, who have played fewer matches and are yet to secure a victory.
Before the fifth Test, Australia captain Pat Cummins acknowledged that the Ashes series had been an outlier in terms of over-rates. He mentioned that the higher pressure and frequent changes in fielding plans during the series contributed to the slow pace. Additionally, the increased number of fast bowling overs, along with the absence of Nathan Lyon from the third Test onwards, played a part in the slower over-rates.