Abhinav Mukund on Australia's Bowling Threats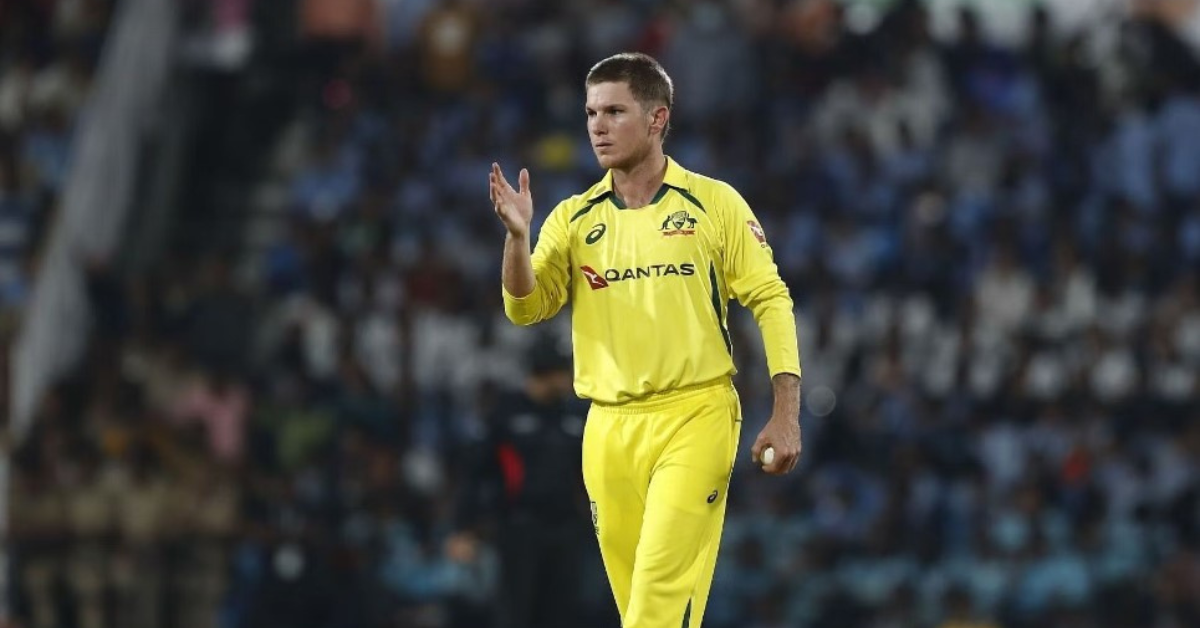 "Abhinav Mukund Picks Adam Zampa and Mitchell Starc as Key Threats for India Against Australia"
Former Indian opener Abhinav Mukund has highlighted the potential challenges posed by Australian bowlers Adam Zampa and Mitchell Starc as India prepares to face Australia in a three-match ODI series, starting in Mohali on Friday, September 22. Despite India resting four of their main players for the first two ODIs, Mukund believes that Zampa and Starc will be formidable adversaries from the Australian bowling attack.
Speaking on Sports 18, Mukund expressed his views on the threat level posed by Zampa and Starc:
Zampa's Transformation in the Australian Jersey: Mukund acknowledged that Adam Zampa's performance in India during the IPL hasn't always lived up to expectations. However, he emphasized that when Zampa dons the Australian jersey, he becomes a different, more effective bowler. This transformation, according to Mukund, is due to the way Zampa is utilized by the Australian team and the support he receives from the seam-bowling department. With bowlers like Mitchell Starc, Pat Cummins, and Josh Hazlewood in the lineup, Zampa's role becomes pivotal.
Adam Zampa has an impressive overall record in ODIs, having taken 139 wickets at an acceptable economy rate of 5.51 in 83 matches. Notably, he has claimed 31 dismissals against India at an economy rate of 5.56 in 19 ODIs.
Call to Attack Zampa: Mukund suggested that while Zampa has performed well against India, it's crucial for the Indian batsmen to adopt an aggressive approach when facing him. He noted that Zampa doesn't possess an extensive array of variations and urged the Indian team to take him on, especially considering that he doesn't generate significant turn on the ball. Although Zampa introduced a googly-like variation in recent years, Mukund likened it more to a top-spinner, akin to Yuzvendra Chahal's style. In Mukund's assessment, Zampa and Starc represent the primary threats for India.
Mitchell Starc boasts a strong record in ODIs, with 219 wickets to his name at an economy rate of 5.11 in 110 matches. Against India, Starc has secured 25 wickets at an economy rate of 6.07 in 16 ODIs.
As India prepares to face Australia in the upcoming ODI series, the focus will undoubtedly be on countering the challenges posed by Adam Zampa and Mitchell Starc, as highlighted by Abhinav Mukund. The strategy to tackle these two key Australian bowlers could play a crucial role in India's success in the series.
For More Related Updates Visit Our Official Site .
By- Sahiba Suri