Cricket Australia Records Significant Rise in Female Participation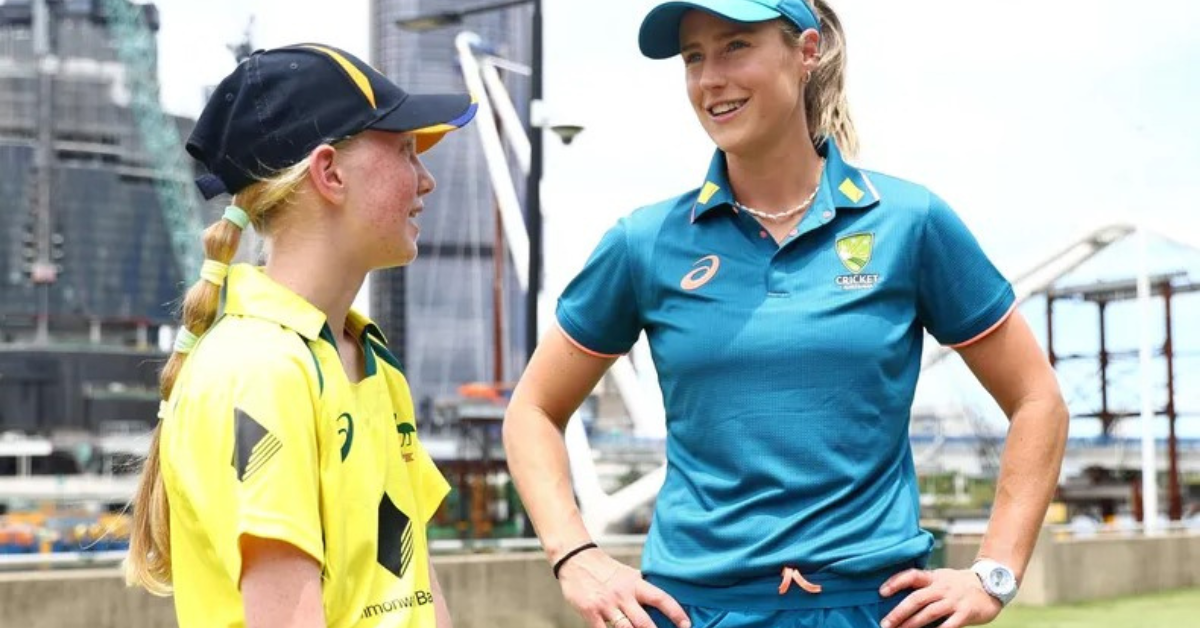 The resounding triumph of the FIFA Women's World Cup is beginning to resonate across various sports, as Cricket Australia (CA) witnesses a notable surge in female involvement. The official census figures for the 2022-23 season, unveiled on Monday, indicate a remarkable growth of 26 percent in registered participation among women and girls within cricket clubs, amounting to 50,377 individuals.
The Australian women's cricket team has been basking in a period of remarkable success, successfully defending their T20 World Cup title and retaining the Ashes earlier this year. This achievement is proving to be an inspiration for young girls, fostering the belief that numerous sports offer genuine avenues for building careers within the field, be it in administration, coaching, officiating, or playing. James Allsopp, CA's general manager of community cricket, conveyed that the ripple effects of elite achievements are palpable at the grassroots level.
He emphasized, "The transformation at the elite level and its consequential influence on igniting the aspirations of the next generation of girls participating in our grassroots initiatives is truly remarkable. We are not alone in this trajectory; other sports are witnessing similar trends. However, cricket has indeed taken a pioneering role in elevating the status of the women's game and professionalizing the sport."
CA aims to leverage the recent enthralling Ashes series for both men and women in England to further augment its initiatives. The census figures highlighted an 11 percent rise in children aged five to twelve engaging in cricket during the previous season, a surge attributed to the "halo effect" of the winter Ashes series.
The men's T20 World Cup, hosted by Australia in late 2022, attracted massive crowds, particularly during matches involving India and Pakistan. The census also revealed a substantial increase of 60 percent in girls aged five to twelve from South Asian backgrounds participating in cricket during the assessment period. Correspondingly, boys from the same age group in South Asian communities witnessed a 16 percent increase in participation.
Allsopp stressed that fostering engagement with South Asian communities constitutes a prominent agenda for CA's future endeavors. The summarized census figures for the 2022-23 period underscore a 5 percent rise in total registered participants, reaching 627,693 individuals. Moreover, registered participation in cricket clubs and Blast programs rose by 4 percent, totaling 409,642 participants. The remarkable ascent of 26 percent in registered participation among women and girls within cricket clubs is particularly noteworthy, surging to 50,377 individuals. The number of children aged 5 to 12 engaging in cricket increased by 11 percent, reaching 129,000 participants. Lastly, Blast registrations escalated by 24 percent, encompassing 69,879 individuals.
By- Sahiba Suri