Claudia Vasconcelos: The Unexpected Pioneer Who Etched History at the Inaugural Women's World Cup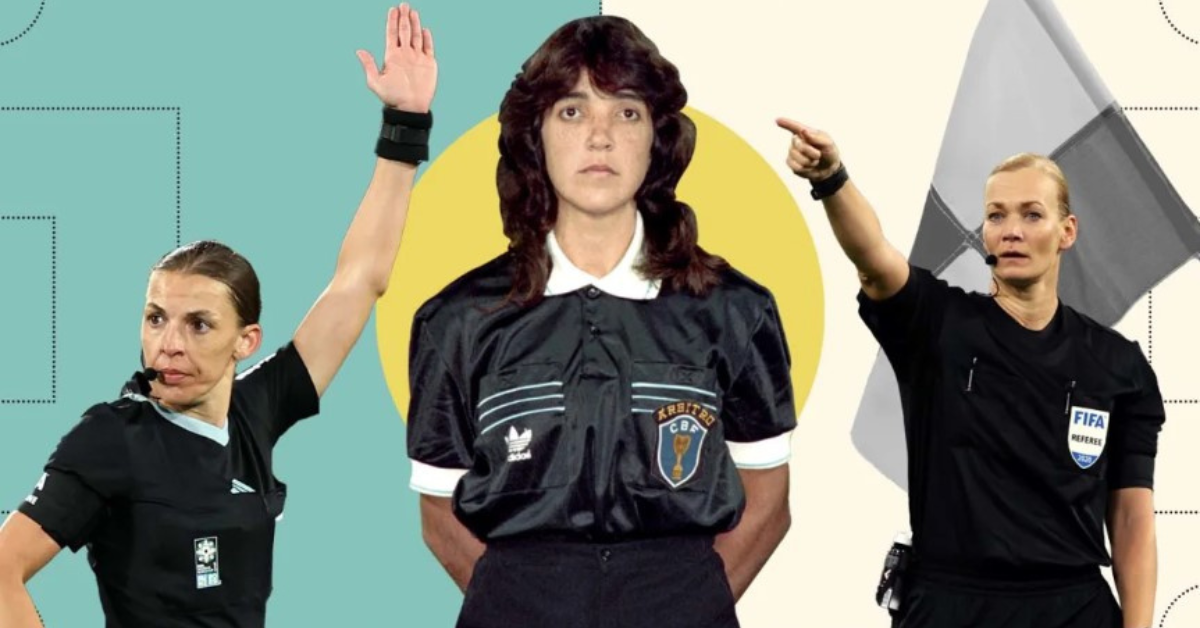 Among the moments that Claudia Vasconcelos treasures from that pivotal evening when she etched her name into history, the memory of the vibrant ambiance within Guangzhou's stadium remains vivid even after 32 years.
With an enduring smile gracing her face, Vasconcelos reflects on the surreal scene, sharing, "It was an incredible experience. The stadium was packed… to witness women's football embraced by such a multitude of fans brought immense delight."
On November 29, 1991, Vasconcelos scripted an unparalleled narrative as she stood at the helm of the Women's World Cup third-place playoff between Sweden and Germany at the Guangdong Provincial Stadium. This marked a groundbreaking moment—she became the inaugural female referee to preside over an official FIFA World Cup match.
Although her historic accomplishment rippled through time, FIFA's recognition of it was a delayed sentiment. The apprehension surrounding the tournament's success led FIFA to initially term it the rather less resounding "1st FIFA World Championship for Women's Football for the M&M's Cup," postponing the full acknowledgment of its World Cup status.
This hesitancy was mirrored in the uniforms of Vasconcelos and her fellow officials. The absence of FIFA branding on their attire, replaced by the insignias of their respective federations, echoed FIFA's measured approach.
However, the Women's World Cup swiftly dispelled doubts, transcending expectations to emerge as a resounding triumph. The tournament not only resonated as a victory for women's soccer but left an indelible mark in its wake, one that transformed the landscape in myriad ways.
By- Sahiba Suri