China gives Li Na the 'cold shoulder' a decade on from changing tennis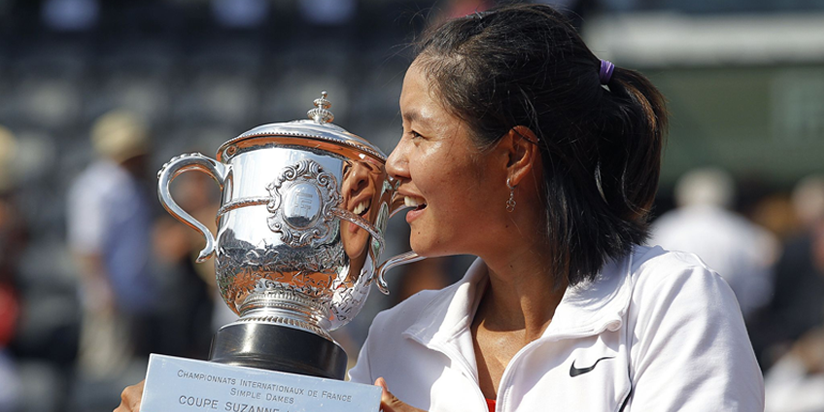 SHANGHAI: A decade ago, more than 110 million people tuned in from China to watch Li Na become the first Asian-born player to win a Grand Slam singles title. But now she is rarely seen on TV or in the country's media.
Her big breakthrough for Chinese and Asian tennis at the 2011 French Open was followed by a second major at the Australian Open in 2014 before Li tearfully called it quits later that year.
Now 39, Li is only seen fleetingly and when she did receive some coverage earlier this year, it came in the form of strong criticism by a prominent newspaper allied to the ruling Communist Party.
These days the woman who stood out for her independent streak, chest tattoo and refusing to bow down to China's state sports system cuts a muted figure, including eschewing social media.
A major film about her reportedly ended shooting in 2019, but it has failed to appear in China's heavily censored cinemas. If it ever does, the Global Times says that people may "boycott" it.
"The athlete's previous scandals have cast a shadow over her reputation," said the nationalist newspaper in March, warning the film's prospects at the box office are "grim" if it is ever screened.
The Global Times highlighted an incident in 2017 when it said that Li reacted to a sexual abuse scandal at a kindergarten by forwarding a cartoon on the Twitter-like Weibo of a demon with a rifle and clutching a child.
Source: CNA