Carney Chukwuemeka Injury Status Report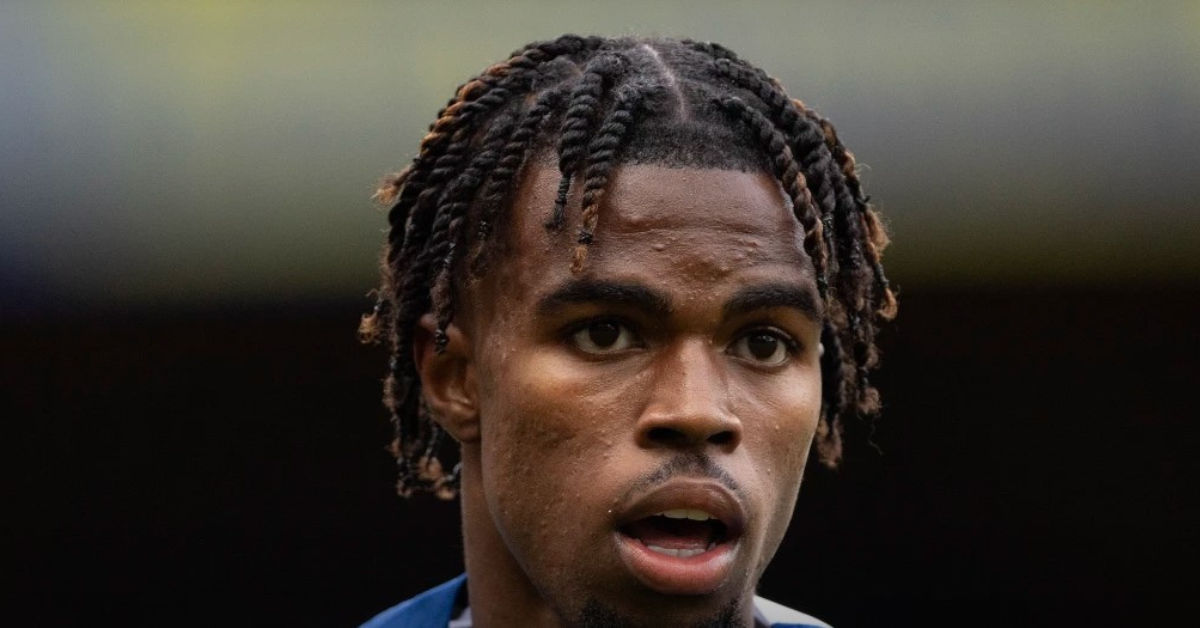 Following our match against West Ham United on Sunday, Carney Chukwuemeka unfortunately suffered an injury to his left knee.
Last evening, Carney underwent a surgical procedure to address the issue, marking the initial step in his path to recovery.
As he embarks on this recuperative journey, the 19-year-old will collaborate closely with the club's medical team at Cobham, focusing on his rehabilitation efforts.
By- Sahiba Suri