Captivating Moments from the 2023 Women's World Cup Unveiled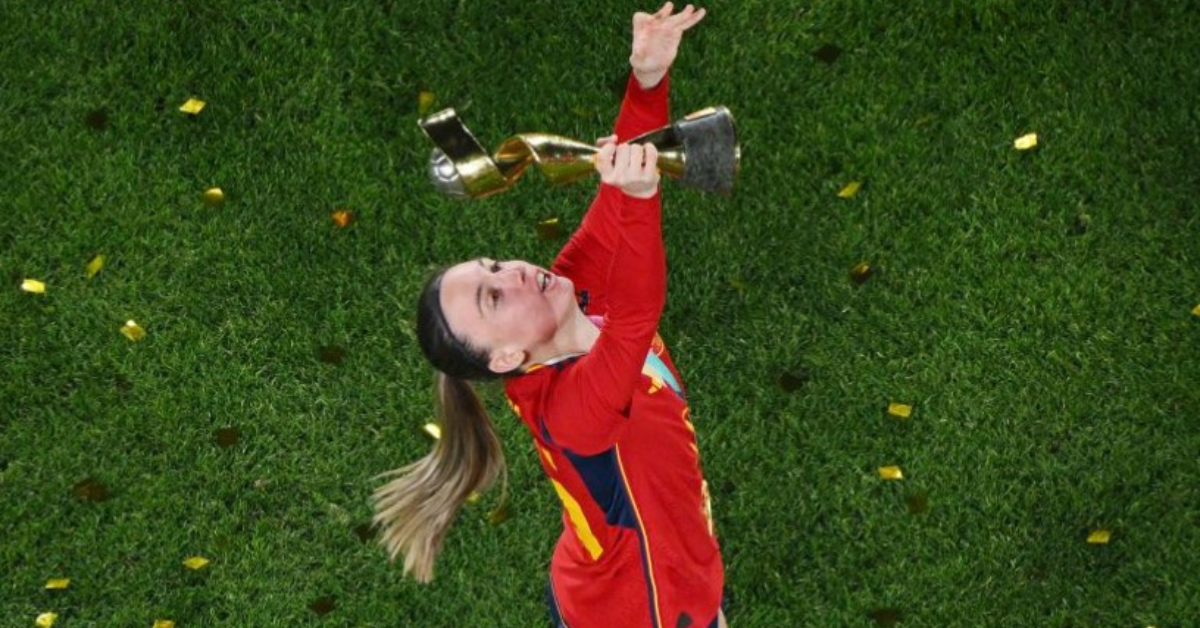 In an unprecedented triumph, Spain clinched its maiden victory in the Women's World Cup, etching its name into history. Olga Carmona's spectacular goal in the 29th minute served as the solitary point of contention, resulting in a 1-0 triumph over England on a momentous Sunday. The resounding match unfolded at Sydney's Stadium Australia.
This triumph propels Spain into the exclusive circle of Women's World Cup champions, a distinction previously held by Germany, Japan, Norway, and the United States.
Aitana Bonmatí, the prodigious Spanish midfielder, was bestowed with the coveted Golden Ball accolade, an accolade reserved for the tournament's most exceptional player. Meanwhile, Salma Paralluelo, a teammate of Bonmatí, was honored with the Young Player Award. Japan's Hinata Miyazawa secured the Golden Boot for her stellar five-goal performance, distinguishing herself as the top scorer of the tournament. England's Mary Earps emerged as the recipient of the Golden Glove, securing her spot as the tournament's premier goalkeeper.
The 2023 Women's World Cup witnessed several groundbreaking changes. It marked the first occasion when the event was jointly hosted by two nations, Australia and New Zealand. Moreover, this tournament expanded its horizons to embrace 32 teams, a significant leap from the previous count of 24. This expansion allowed eight nations to make their debut on the Women's World Cup stage, namely Haiti, Morocco, Panama, the Philippines, Portugal, the Republic of Ireland, Vietnam, and Zambia.
By- Sahiba Suri