Calgary stays undefeated for Al Shaqab Racing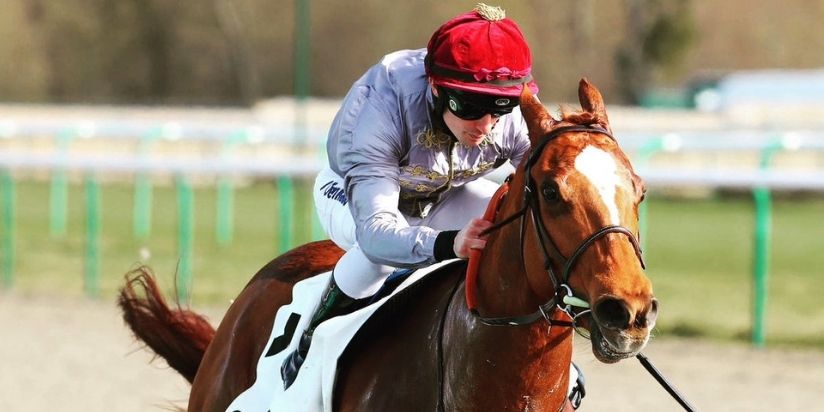 On Wednesday, Al Shaqab Racing's homebred Calgary won the Prix Daniel Vergez, a Class 2 run over 2,000m on the all-weather circuit at Marseille Pont de Vivaux in France. The three-year-old gelding, trained by Frédéric Rossi of Marseille, is now two for two, having won his only start as a two-year-old on the nearby track of Marseille-Borely.

Calgary, ridden by Sylvain Ruis in this five-horse race, settled in fourth place early on thanks to Paco's fast pace. Calgary jumped from third to second place at the half-way stage when the pace settled in the first bend. They started running in the sharp track's final corner, with Calgary joining Paco, who was already in the lead. He took the lead once in the straight and powered away in the final 100 metres to maintain his undefeated record, winning by a length and a half over Lepti Prinsadi, who had just grabbed second place from long-time leader Paco.

Calgary was sired by Al Shaqab Racing's Olympic Glory out of the winning mare Brezena, who also wore the Al Shaqab Racing silks. She has a foal filly by Toronado, Pomme D'amour, who is also a winner, and a 4-year-old filly by Toronado, Pomme D'amour.