Bautista Agut and Basilashvili qualify for the Qatar ExxonMobil Open 2021 final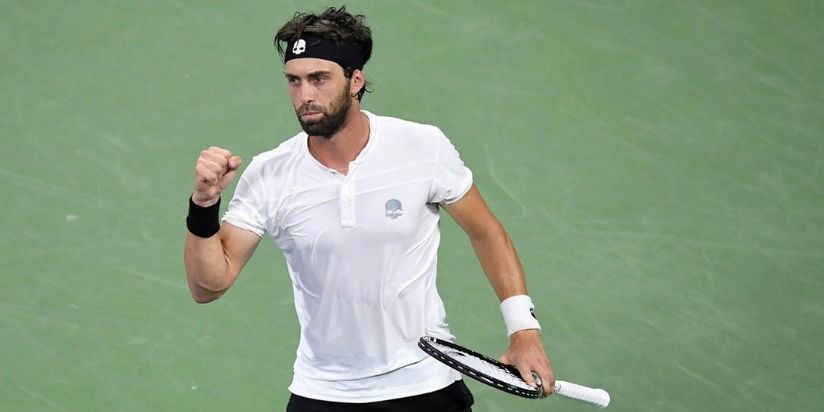 Roberto Bautista Agut advanced to the Qatar ExxonMobil Open final for the second time on Friday, winning 6-3, 6-3 over third-seeded Russian Andrey Rublev in 74 minutes to stretch his winning streak in Doha to nine tournaments.
On Saturday, he will play Georgian Nikoloz Basilashvili in the Doha final for a chance to win his 10th ATP Tour title.
After overcoming American Taylor Fritz in two pairs (7/6 and 6/1) in the second semi-final match, Georgian player Nikoloz Basilashvili qualified for Qatar's final ExxonMobil Open.
Meanwhile, Aslan Karatsev and Andrey Rublev won the ATP Qatar Open men's doubles with a 7-5, 6-4 win over Marcus Daniell and Philipp Oswald.