Babar Azam's Captaincy Under Scrutiny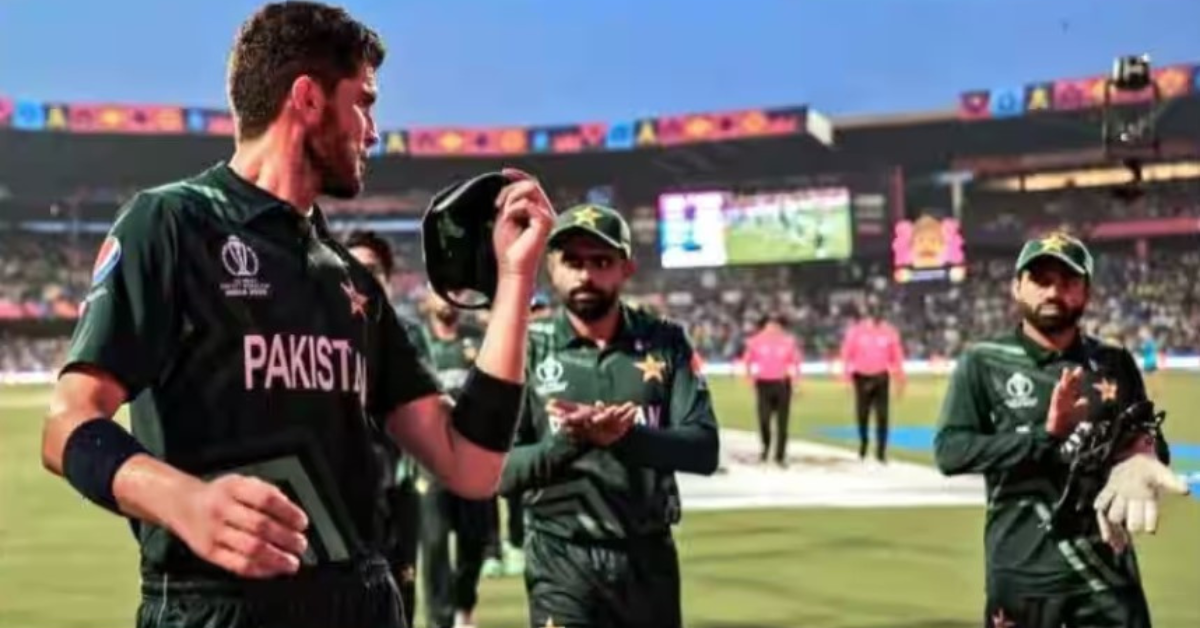 Babar Azam's leadership role within the Pakistan cricket team could see a change in the near future as Pakistan's chances of advancing to the semi-finals of the ongoing ODI World Cup have become increasingly unlikely. Shaheen Afridi, Sarfaraz Ahmed, and Mohammed Rizwan are being discussed as potential candidates to replace Babar Azam as Pakistan's captain after the conclusion of the ODI World Cup.
Babar Azam's leadership during the ongoing ten-team tournament has been heavily scrutinized due to three consecutive defeats, with the most recent loss coming against Afghanistan in Chennai on Monday, October 23. Given the challenging situation Pakistan finds themselves in, a change in leadership may be imminent, especially as they are scheduled to tour Australia shortly after the World Cup. Additionally, plans for the 2024 T20 World Cup will be set in motion following the mega event in India, making it likely that a new captain will be appointed.
A source familiar with the developments stated, "Only if Pakistan can stage a miracle and win all their remaining matches to qualify for the semi-finals of this World Cup does Babar stand any chance of surviving as captain, and even then he might be relegated to skipper in just the red-ball format." Babar's leadership has come under scrutiny because he has been granted considerable power and authority as captain, with players of his choice consistently included in the team.
The source added, "It is over for Babar because he has been given unbridled power and authority as captain, and more importantly, he has always had players of his choice in the team. There has never been any attempt to reduce his authority, and so he is now being held solely responsible for the Asia Cup and World Cup defeats."
The source also disclosed that despite advice from former captains such as Misbah-ul-Haq and Mohammed Hafeez to make changes to the final World Cup squad, Babar was adamant about including all 18 players he wanted and received the backing of PCB chief selector Inzamam-ul-Haq. Misbah had suggested including mystery spinner Abrar Ahmed in the World Cup squad, but Babar only included him as a traveling reserve.
Efforts to promote possible candidates, including Sarfaraz, Shaheen, Rizwan, and Shan Masood, have already commenced in anticipation of the captaincy change. In a potential scenario, the PCB is considering different captains for the red and white-ball formats. "Sarfaraz might win the nod to captain the Test and ODI sides again while Shaheen may get a chance to be the T20 captain," the source added. Sarfaraz is not part of the ODI World Cup squad led by Babar Azam.
Babar Azam was appointed as the T20I captain in late 2019 and subsequently became the all-format skipper by 2021. With ongoing discussions about his leadership, the cricketing world will be closely watching for any official announcements regarding the change in captaincy for Pakistan.
For More Related Updates Please Visit Our Official Website
By- Sahiba Suri