Australia's ODI World Cup Struggles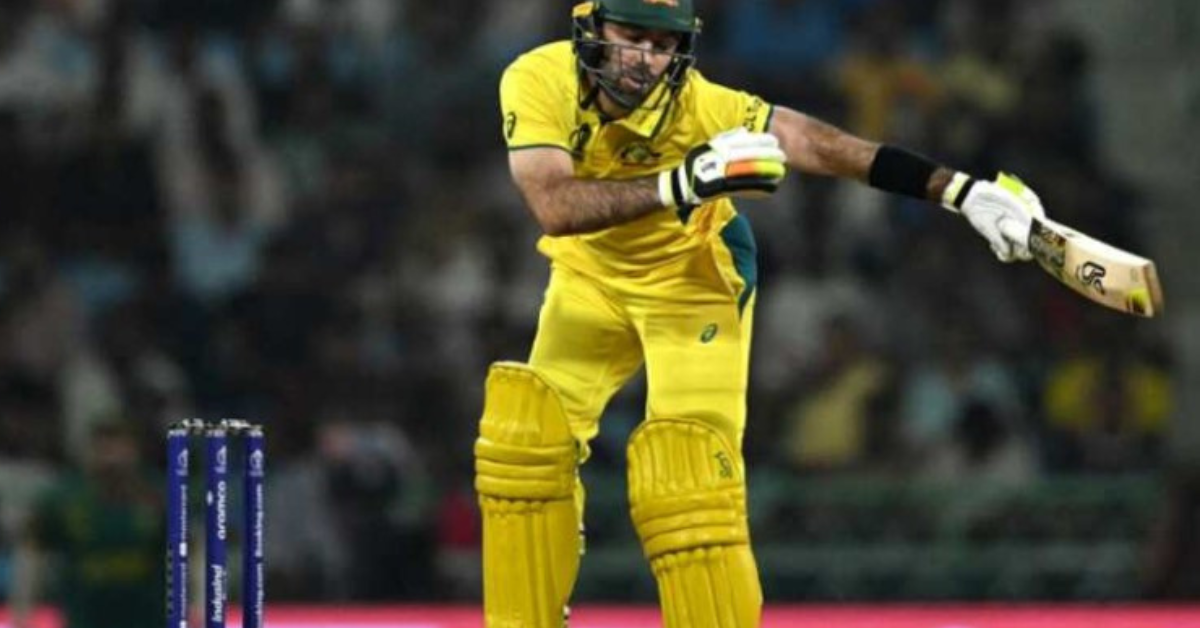 Australia's ODI World Cup Struggles
Matthew Hayden Questions Australia's Approach in ODI World Cup 2023
Former Australia cricketer Matthew Hayden has criticized the Australian team, led by Pat Cummins, following their second consecutive loss in the ODI World Cup 2023. Australia faced a defeat of 134 runs against South Africa on October 12, and their troubles began with a seven-wicket loss to India in their first match. Hayden's analysis raises concerns about Australia's performance and strategy in the tournament.
Australia's Unclear Vision
Hayden's comments shed light on the lack of a clear vision for Australia in the ODI World Cup. He noted, "Australia haven't laid out the vision for this tournament," and expressed his concern that they are currently "hoping rather than understanding."
Australia boasts a rich history in ODI cricket, having won the tournament five times, a remarkable achievement spanning generations. However, their slow start to the competition, coupled with selection changes, indicates a lack of a well-defined game plan.
The Importance of Strong Leadership
Hayden emphasized that successful leadership is crucial to Australia's turnaround in the World Cup. While acknowledging Pat Cummins' potential as a captain, he stressed that it's essential for Cummins and the team to understand their strengths and execute their plans effectively.
Hayden explained, "It is almost hoping rather than understanding and knowing exactly the strength of its team, and that starts right at the top. There have been great captains over the years, and Pat (Cummins) is also one of those, and has the ability, but they need to step up right now."
The Role of Pat Cummins
Hayden believes that the responsibility for changing Australia's fortunes in the World Cup rests largely on Pat Cummins. Cummins has the potential to join the ranks of successful Australian captains in World Cup history, but he needs to take charge and lead the team effectively.
"Pat can be one of those Australian captains (World Cup winners), but at this stage, it is really on him," Hayden stated.
Creating a Strong Vision
To revive their campaign, Hayden emphasized the importance of establishing a solid vision for Australian cricket, both in this tournament and in the broader context. He highlighted the significance of executing game plans effectively with both bat and ball, urging the team to be proactive in creating their success.
Hayden concluded, "So, a solid vision for Australian cricket in this tournament, and then it's just about having great execution with both bat and ball in hand and not waiting for the competition but making the competition and creating that within yourself as well."
Australia's next match against Pakistan on October 20 carries significant weight, as the outcome could determine the course of their World Cup campaign. As the team strives to overcome its slow start and define a clearer vision, the cricketing world watches with anticipation and curiosity.
For More Related News Please Visit Our Official Website
By- Sahiba Suri