Ashwin's World Cup Dilemma for Rohit Sharma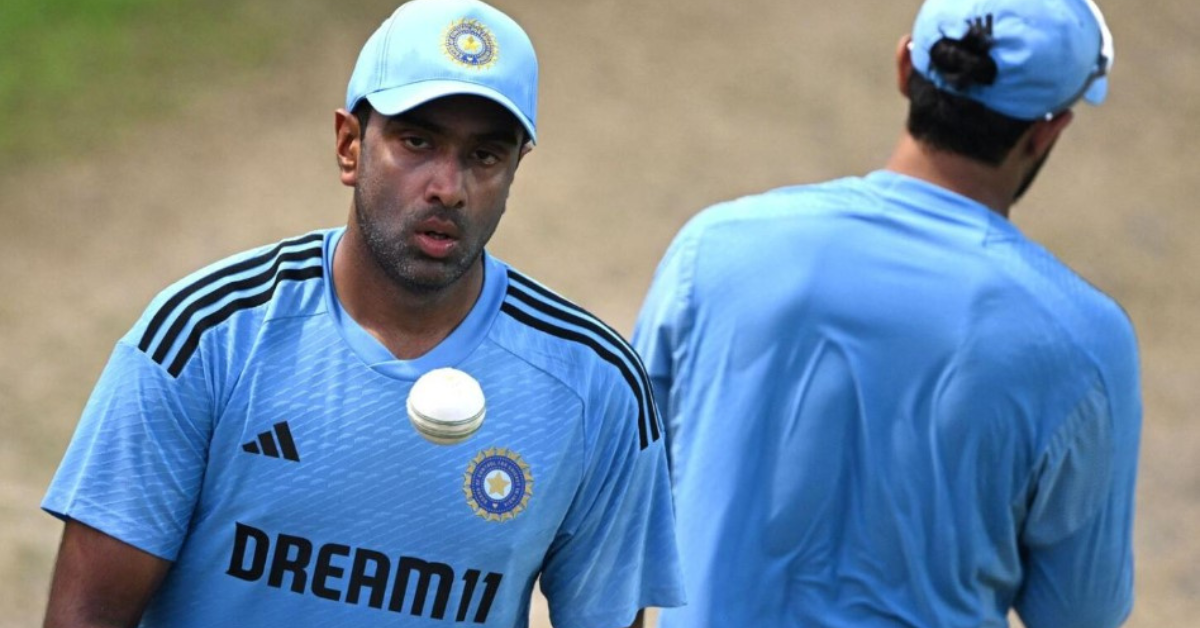 Ashwin's World Cup Dilemma for Rohit Sharma
Has Ashwin Done Enough to Secure a Spot in India's Cricket World Cup 2023 Squad?
Indian captain Rohit Sharma faces a selection dilemma as he contemplates the inclusion of Ravichandran Ashwin in the Cricket World Cup 2023 squad due to Axar Patel's injury. Patel's left quadricep injury has raised questions about his availability, and Ashwin's impressive performance in the first two ODIs against Australia has made him a strong contender for the backup role.
Patel's injury occurred ahead of the Asia Cup final against Sri Lanka, and he is currently undergoing rehabilitation at the National Cricket Academy (NCA). With the deadline for finalizing the 15-member World Cup squad approaching on September 28, Rohit Sharma must make a crucial decision regarding Ashwin's inclusion.
Rohit Sharma acknowledged Ashwin's cricketing prowess, highlighting his class and experience in handling high-pressure situations. While Ashwin has not featured in ODIs for over a year, his recent performances have showcased his exceptional bowling skills.
Rohit Sharma expressed his satisfaction with Ashwin's contributions in the first two ODIs against Australia, emphasizing the value of having a seasoned player like him as a backup option. Ashwin's ability to bring variety to the bowling attack has not gone unnoticed, and Rohit Sharma believes that the team has multiple backup options at their disposal.
The Indian team has faced various challenges in recent ODIs, including injuries to key players. However, Rohit Sharma expressed his contentment with the team's performance, citing the return of players to form and the bowlers' success in taking wickets. The players who have recovered from injuries have demonstrated their fitness and readiness to contribute to the team's World Cup campaign.
As the Indian team approaches the Cricket World Cup 2023, Rohit Sharma believes that they are in a settled position, both in terms of player form and squad composition. The focus is now on advancing in the best possible manner, with the captain and management making strategic decisions to ensure a competitive and successful World Cup campaign.
With the deadline for squad submission looming, the question of whether Ravichandran Ashwin has done enough to earn a place in India's World Cup squad remains unanswered. Rohit Sharma's assessment of Ashwin's recent performances and his potential contribution to the team's success will play a crucial role in the final decision-making process. As the cricketing world eagerly awaits the unveiling of India's squad, the inclusion of Ashwin could add an intriguing dimension to their World Cup aspirations.
For More Related Updates Visit Our Official Website .
By- Sahiba Suri