Al Sadd and Al Rayyan will play in the Qatar Clasico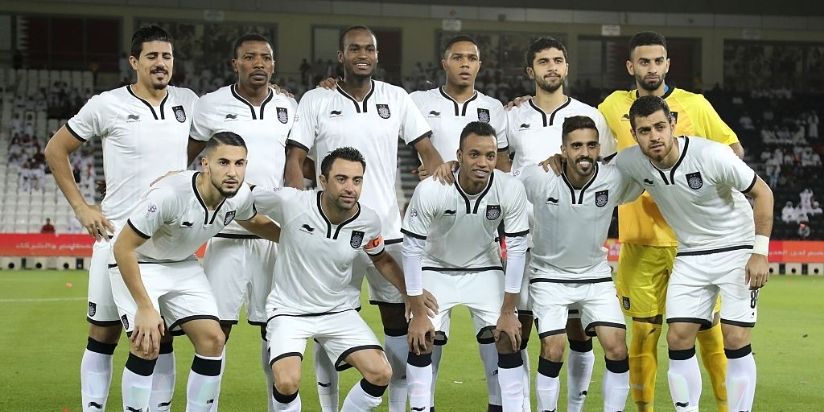 The 'Qatar Clasico' games between Al Sadd and Al Rayyan in the QNB Stars League (QSL) have always drawn a lot of interest from fans and teams, and it will be the same today when the two Qatar football giants face off.
Despite the fact that Xavi Hernandez's Al Sadd have already clinched the QSL trophy, the arch-rivals' Round 21 clash, which kicks off at 8:30 pm at Al Sadd Stadium, still has a lot on the table.
Xavi, whose team has yet to lose and has 54 points (17 wins and three draws) so far in the QSL, needs to keep his team undefeated and round off an unforgettable season. Since Al Duhail took second place in the previous round, Al Rayyan, trained by Frenchman Laurent Blanc, must retain their third place.
The Lions, who have recently endured a pair of losses – an Ooredoo Cup loss to Al Sailiya and a QSL round defeat to Umm Salal – are also under pressure to make a good return. They currently have 34 points, with Al Ahli (32 points) and Qatar SC (31 points) vying for third place.  
Meanwhile, Xavi ruled out the possibility of complacency on the part of the titleholders against Al Rayyan.
After a shock loss to Umm Salal, he wanted Al Rayyan to bounce back strongly.
Blanc also told reporters yesterday that he loves playing against Al Sadd.
In today's other games, Al Duhail will face Al Khor at Al Ahli Stadium.