Al Khelaifi welcomes Roger Federer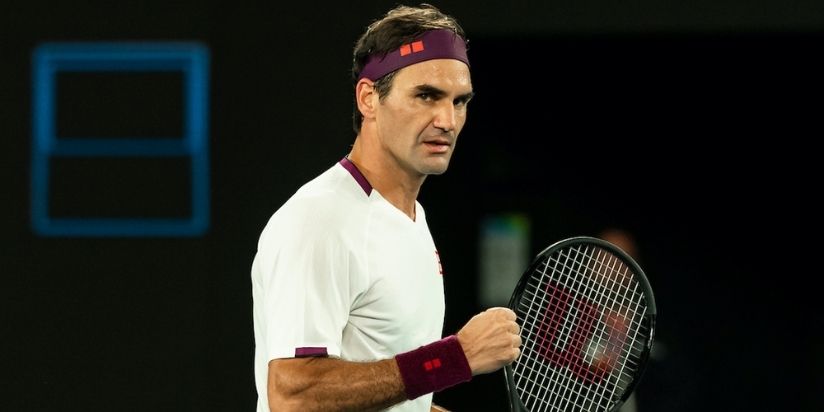 Nasser Al Khelaifi, Chairman of the beIN MEDIA GROUP, President of Paris Saint-Germain, and former pro tennis player, has personally invited Roger Federer to Doha for the Qatar ExxonMobil Open 2021. beIN SPORTS will air the competition primarily in the Middle East and North Africa (MENA) and France, Singapore, and Australia.
Roger Federer's return as a 20-time Grand Slam champion is one of the sports' most awaited comeback tales. Since then, the Swiss tennis legend hasn't competed since the Australian Open in January of 2020 and has undergone two knee operations. Three times has Federer won the Qatar Open.
The tournament starts today and runs until March 13, with all of the competition at Doha's Khalifa International Tennis and Squash Complex. The ATP 250 Qatar ExxonMobil Open will feature three-time Grand Slam winner Stan Wawrinka, reigning champion Andrey Rublev, 2019 Qatar ExxonMobil Open winner Roberto Bautista Agut, and 2020 US Open winner Dominic Thiem, in addition to Federer's widely awaited return.
The Qatar ExxonMobil Open will be primarily covered by beIN SPORTS on its Arabic and English sports networks across all 24 countries of the Middle East and North Africa, from Morocco to Oman and every country in between. The Arabic networks will also provide studio coverage of both tournaments, with all of the best commentary and the most up-to-date news reports. In France, Singapore, and Australia, beIN SPORTS is the tournament's exclusive broadcaster.