Adam Zampa on Pat Cummins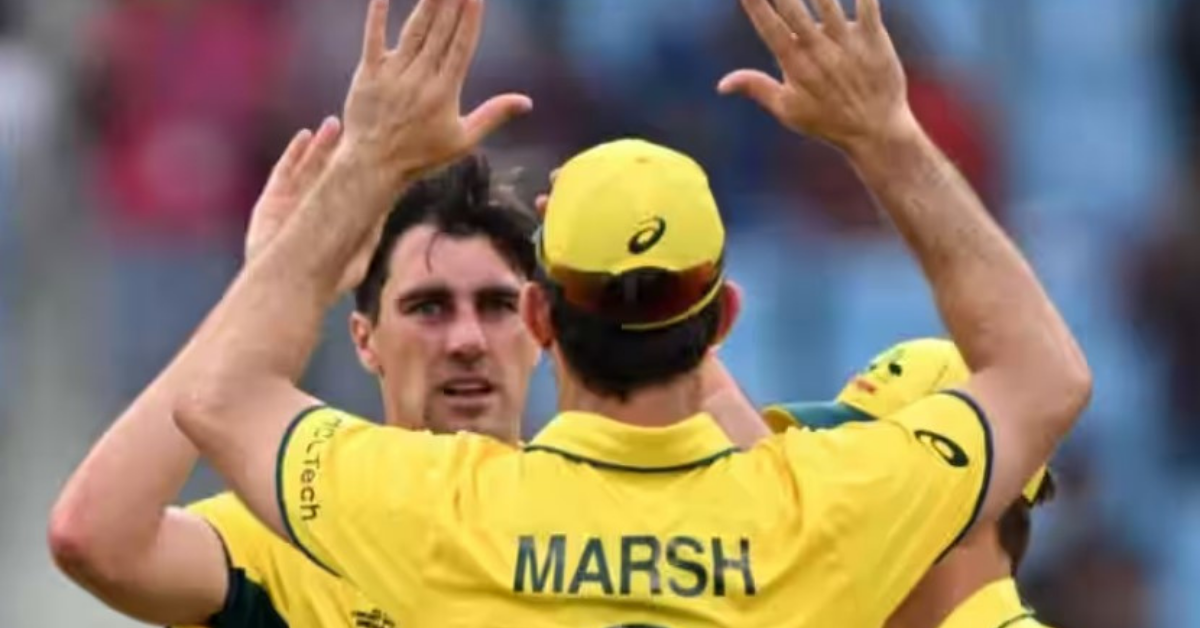 Australia's Adam Zampa Confirms No Captaincy Pressure on Pat Cummins After Win Over Sri Lanka
Australia spinner Adam Zampa reassured that there is no captaincy pressure on Pat Cummins after Australia secured their first win in the CWC 2023 by defeating Sri Lanka. The Men in Yellow, led by Cummins, dismissed Sri Lanka for 209 and chased the target with five wickets to spare. Zampa, who was named Player of the Match, mentioned that the Australian players fully support each other, and there is no pressure on Cummins.
Australia's unwavering support for Cummins is a response to the team's less-than-ideal start in the tournament, with consecutive losses in their opening two games. This raised questions about Cummins' ability as an ODI captain, given his relative inexperience in the role. Zampa candidly admitted to a somber atmosphere in the changing room following the initial setbacks. However, he highlighted the team's collective commitment to regroup and perform better in the World Cup. As the tournament progresses, Australia aims to turn the tide and improve their standing, with a crucial upcoming match against Pakistan presenting an opportunity to regain momentum and boost team morale.
With their first win in hand, Australia is now preparing to face Pakistan in their next game at the M. Chinnaswammy Stadium in Bengaluru. The victory has lifted the team's spirits, and they are eager to continue their campaign on a positive note.
For More Related News Please Visit Our Official Website
By- Sahiba Suri