7th Round of Longines Hathab Equestrian Championship Starts Tomorrow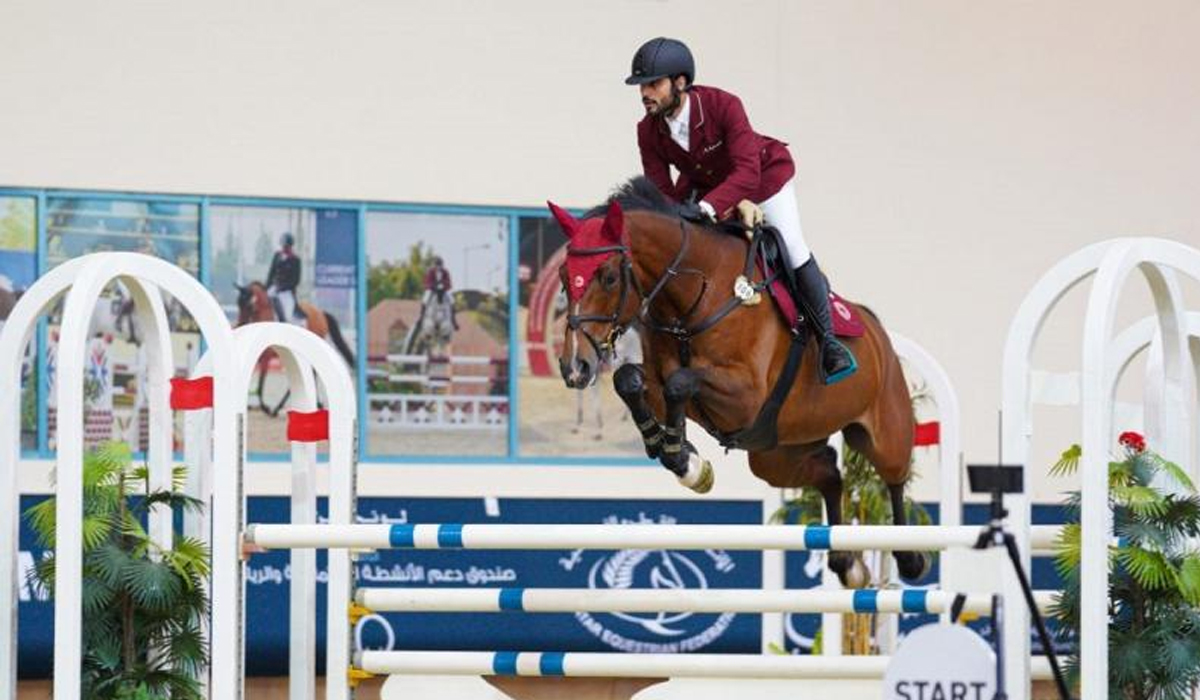 The seventh round of the fifth edition of the Qatar Equestrian Tours Championship (Longines-Hathab) for the 2021-2022 season, which is organized in partnership between the Qatar Equestrian Federation, the Modern Pentathlon, and Al Shaqab, a member of Qatar Foundation, will start on Friday for two days.
The completions will start with two rounds, first category at a height of 100-115 cm and the medium category at a height of 120-135 cm for individual and team competitions.
The second day of the tour will begin with two rounds for future riders, to be held in the evening with open round at a height of 115-125 cm and the grand at a height of 130-145 cm.
This season championship competitions include 14 rounds of showjumping and dressage competitions, with various runs and heights, and all categories of age groups riders.
Source: QNA