2021 Longines Global Champions Tour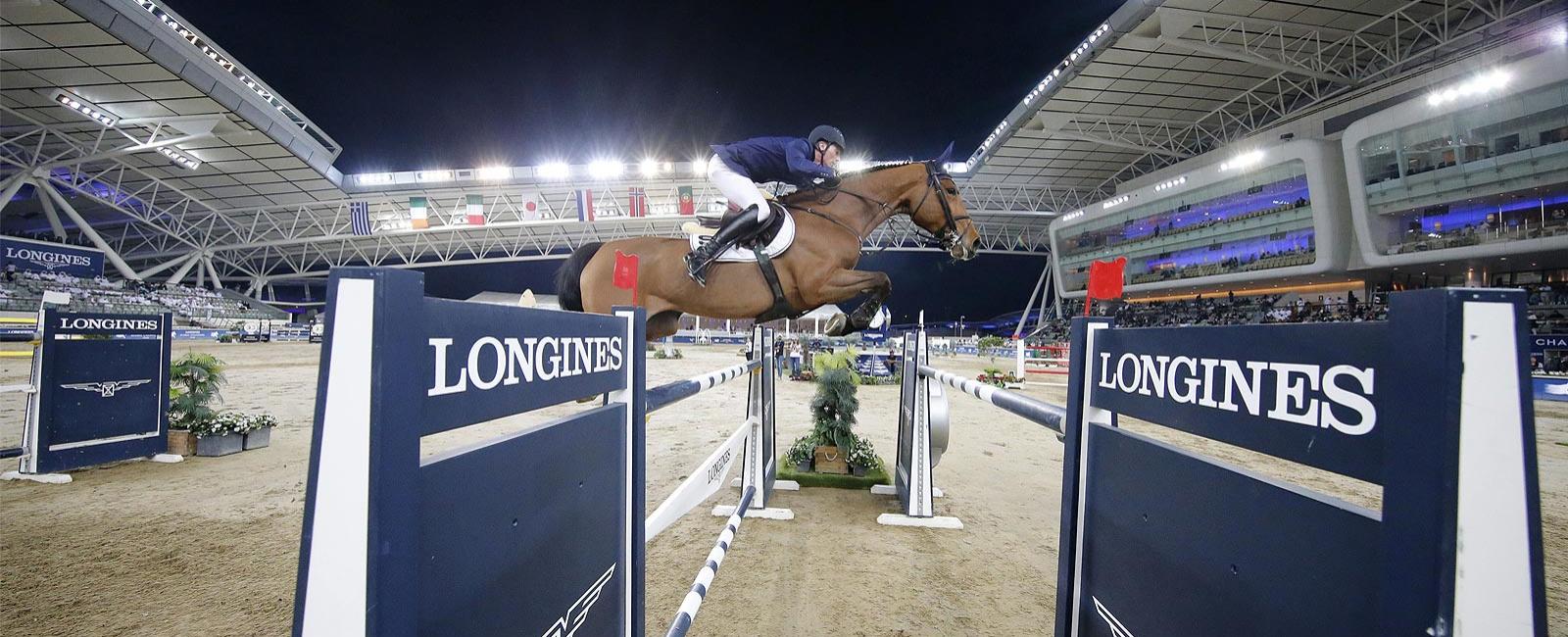 For the third year the phenomenal AL SHAQAB equestrian facility in Doha, Qatar, will be the stage for the electrifying opening leg of the 2021 Longines Global Champions Tour and GCL season. The launchpad to the 2021 season at AL SHAQAB, part of Qatar Foundation, will welcome top international horses and riders from around the world. Founded by His Highness the Father Emir, this spectacular venue will see the best athletes in the world kick-start their campaign for the prestigious LGCT and GCL titles, as riders and teams battle for supremacy in the Championship series.
Thousands of families and friends flocked to the venue last year filling the main grandstand and enjoyed fun activities including pony rides for children at the impressive Kids Academy, and watched top sport from the chic cafes with dramatic views of the main arena.
Qatar continues to build on its reputation as a global sports destination, featuring top level events like the Longines Global Champions Tour and GCL, and showcasing established and upcoming Qatari riders.