WORLD CUP CHALLENGE: PUT YOUR KNOWLEDGE TO THE TEST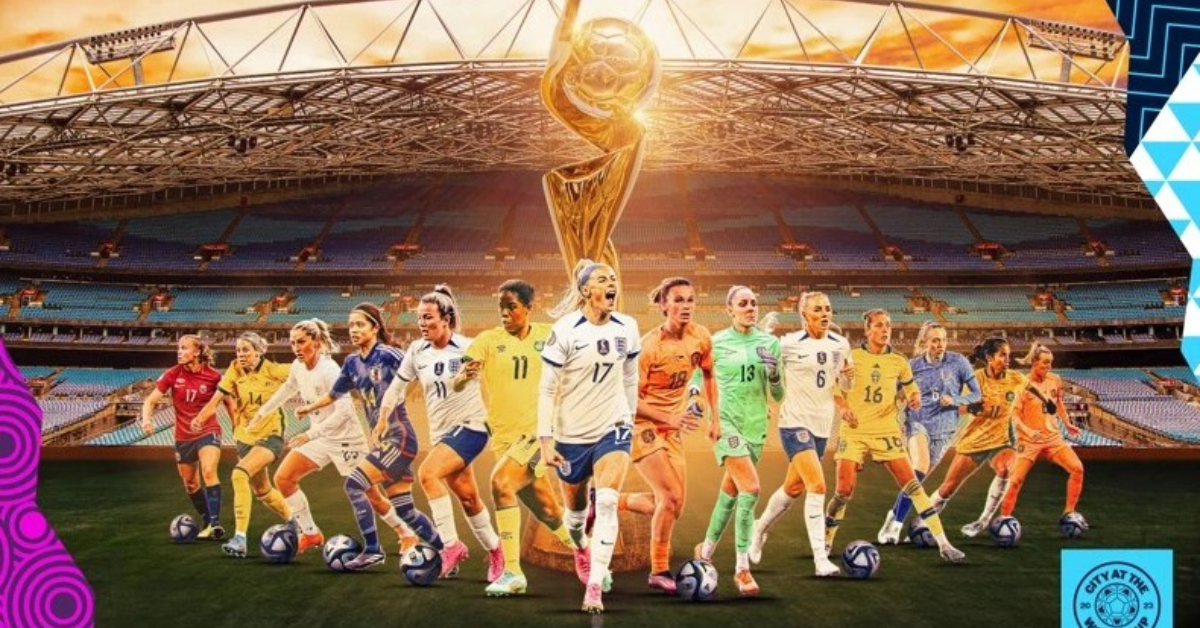 How well do you recall the highlights of this past summer's World Cup? A remarkable 14 Manchester City players proudly represented seven different nations throughout the tournament.
Spain clinched the coveted title for the first time in their history, narrowly defeating England by a lone goal in an epic final clash.
The Lionesses, reigning European champions after their triumphant performance at Wembley the previous summer, couldn't find their way back into the game following Olga Carmona's early first-half goal.
ENTER TO WIN A CITY SHIRT AUTOGRAPHED BY OUR LIONESSES
However, the month leading up to Sunday's grand finale was filled with numerous unforgettable moments. The group stages witnessed surprising upsets of several pre-tournament favorites, and the knockout rounds delivered the same level of exhilaration with thrilling extra-time victories and intense penalty shootouts.
Moreover, a City standout played a pivotal role in guiding her nation to the knockout stages for the very first time, while another member of the squad shattered a longstanding goal-scoring record at the tournament.
By – Sahiba Suri