Why Kai Havertz would be a great signing for Arsenal ?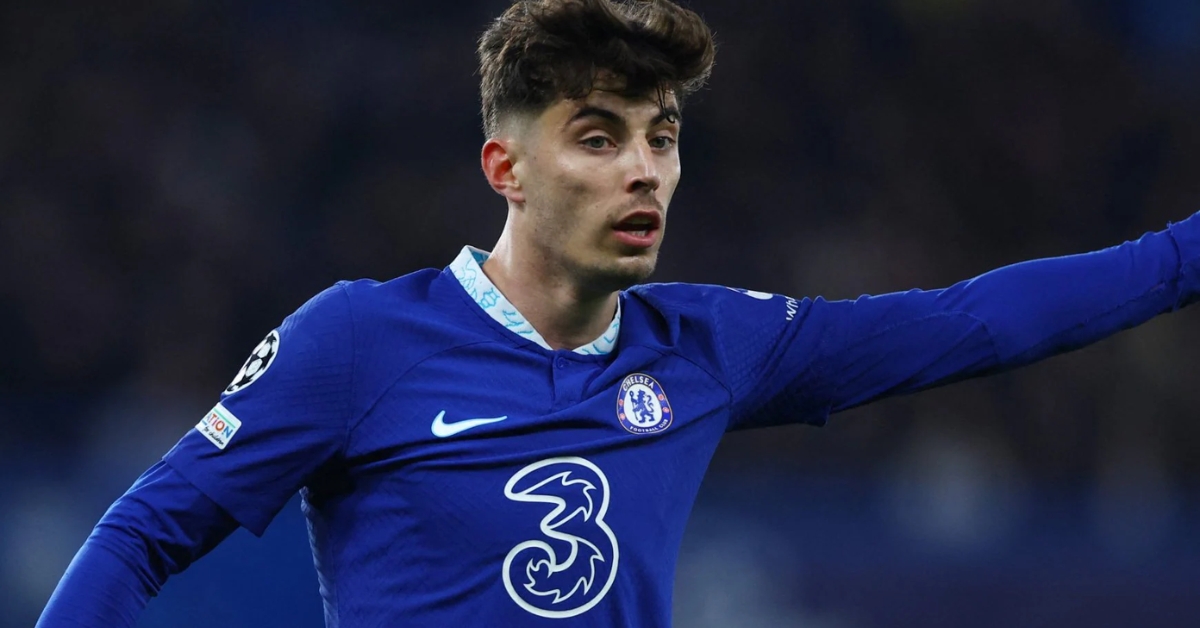 In a busy transfer window, reports have emerged linking Arsenal to German international Kai Havertz.
The attacker, whose contract expires in 2025, may look for a new challenge after a poor season at Chelsea, and a move across London may be the answer.
After the rumours began, Arsenal fans have debated whether they would like to see Havertz in an Arsenal kit next season.
5 reasons why Kai Havertz would be a great signing for Arsenal
With Chelsea rumoured to let their youngster leave Stamford Bridge for £60m, I explored why Havertz is worth the gamble.
Mastering multiple positions
In recent years, top managers have led a revolution in football which sees players have less structure in their positions and instead have personalised roles to see the group of players reach their potential. This has benefited players like Havertz as he is well-rounded and can be utilised in various positions.
Expanding the playmaking horizons
Upon the arrival of Havertz, many doors will open up to allow Arteta to change his system. In his four-year tenure, Arteta has never started a new season without changing his tactical approach and there is no doubt that this season will be no different. Havertz's tactical awareness and understanding of space means he can drift into spaces when needed.
Versatility breeds depth
With Havertz's versatility, the attacker can slot into multiple positions upon Arteta's request if he fails to cement his place into the starting XI. While Arsenal have been looking for a backup attacker to mainly relieve Saka of having to play so many games, Havertz would also provide backup to Jesus, Martinelli and the midfielders.
Catalyst King, Kai Havertz
Despite performing below expectations in a Chelsea shirt, the talent Havertz possesses was demonstrated during his time in Germany. The sheer pace and decision-making of that young teenager remains and an elite coach can help Havertz find it again.
A move across London
After the signings of David Luiz, Willian and Petr Čech, Arsenal have been viewed as a Chelsea retirement home in recent years. Understandably, any former Chelsea player that signs for Arsenal is met with scepticism after their recent history of signing players from west London. However, Havertz may be a break in this trend. At 24, he has plenty of prime years ahead of him.
If this deal is completed, it should be viewed as a luxury in an attempt to boost squad depth so Arsenal can compete in cups and the league next season.