Where it all went wrong for Manchester United and Jose Mourinho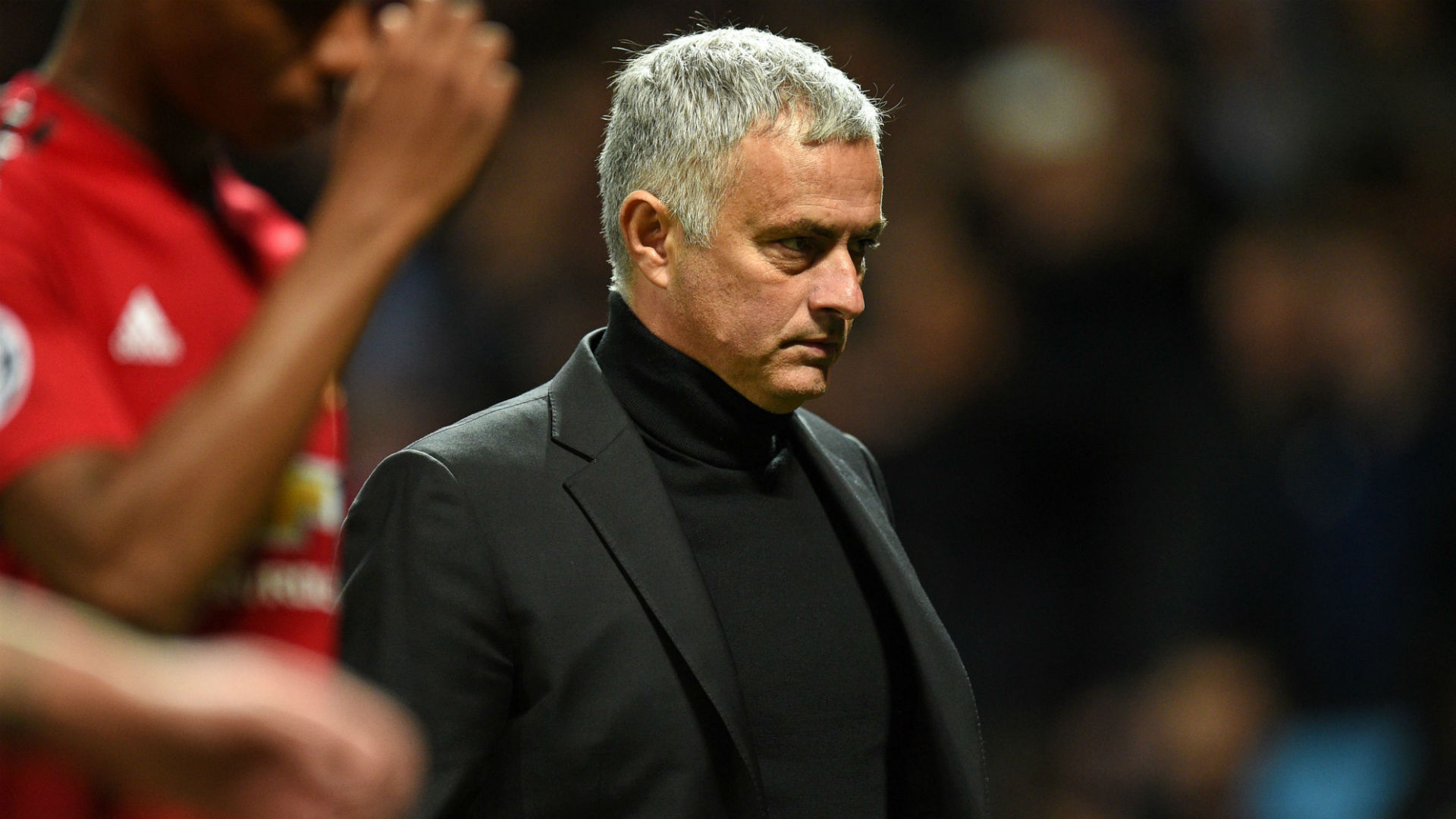 When Manchester United signed Jose Mourinho on May 27, 2016 – It felt like a match made in heaven. Both the club and the Portuguese tactician had this insatiable hunger to win trophies. United had been a shadow of themselves post the Alex Ferguson era and Mourinho's arrival got fans believing again. Mourinho had made it a habit to win trophies wherever he went, and it was almost certain that he would take Manchester United back to the summit again.
Along with Mourinho, four new players were signed by Manchester United – Eric Bailly, Henrikh Mkhitaryan, Paul Pogba and Zlatan Ibrahimovic. Mourinho had all the firepower he needed to succeed and had enough players on his side to establish his winning mentality on the rest of the squad. However, Jose had mixed fortunes in his first season as United finished 6th in the Premier League, missing out on the Champions League spot. But his tactical prowess ensured that the Red Devils would go on to lift the Europa League title thus automatically securing a place in the Champions League. Despite a poor 6th place finish, Mourinho had delivered a trophy and brought back the mentality of winning, back at the club. It felt like this was the catalyst for Mourinho to turn Manchester United into world beaters.
Mourinho was not happy with Manchester United's defensive frailties which saw him sign Victor Lindelof and Nemanja Matić. Zlatan's lengthy injury saw the arrival of the big center forward Romelu Lukaku from Everton and the Red Devils looked ready to challenge for the title. It all started well for Jose and Manchester United in the 2017-18 season, scoring 10 goals in the opening 3 games while conceding none. However, cracks slowly began to appear and their early season form dipped and the Red Devils went on to finish 2nd behind Manchester City who had a record-breaking season as they went on to lift the Premier League trophy.
It all started with Jose Mourinho's turbulent relationship with Henrikh Mkhitaryan which saw the player leave for Arsenal in January and Alexis Sanchez arrive at Old Trafford as a part of the exchange deal. But Mkhitaryan's departure left Manchester United with a void they failed to fill as creativity in the midfield became a huge problem.
One can argue this was the beginning of the end of Jose Mourinho at Manchester United. Alexis Sanchez who was largely deployed on the left did not carry his form from Arsenal and failed to settle in. Sanchez's arrival meant that the development of Anthony Martial and Marcus Rashford was now limited. United's patch form saw rifts between several players and Jose Mourinho, including Paul Pogba and Alexis Sanchez.
Despite finishing second, the best ever position United have secured since Sir Alex Fergueson departed the club, Ed Woodward failed to back Jose Mourinho in the transfer market for the 2018-19 season. Manchester United were linked with several players such as Alex Sandro, Toby Alderweireld, Sergej Milinković-Savić, and Gareth Bale. After finishing 19 points behind City, a big summer was needed but in the end Manchester United just added Fred to their ranks. The likes of Everton and Leicester City had spent more than Manchester United in the summer, leaving Jose Mourinho frustrated with what was going on.
Jose Mourinho's turbulent relationship with Paul Pogba and Alexis Sanchez continued and both players performed below par on the pitch, which forced Jose to bench them. Manchester United's defense was in shambles. It was a mockery to the defensive tactician Jose is. Adding to that, Romelu Lukaku had forgotten how to score for Manchester United, which forced Jose to go and watch him play for Belgium to try and turn things around. The match against Juventus had made it clear that Manchester United were no more among Europe's elite and Jose Mourinho could only achieve limited things with this squad.
Unlike Sarri, Emrey or Klopp, Jose Mourinho is ultimately not a coach, he is a football manager. He looks out of place without high-quality technical players who are devoted to him. At Manchester United, it was not like that. The lack of a Technical Director meant that Mourinho never got the players he wanted. Even Paul Pogba was a commercial signing by Manchester United. It's his way or the highway, because he always gets you trophies. When you appoint Jose Mourinho as a coach, you have to accept the fact that, he is not going to play the best brand of football, but what you will get is a team that can grind out results. And when you sack him, you have to accept the fact that it means a squad overhaul in the coming summer.

On 17th December 2015, he was sacked by Chelsea after a turbulent season due to his poor relationship with Fabregas and Eden Hazard. Now on 18th December 2018, his relationship with Sanchez, Pogba and Eric Bailly has cost him yet another job. So for those of you who think Jose Mourinho is done, I am sorry to tell you that Jose Mourinho did not have enough allies to fight this war with him, so for the winner he is, he is bound to come back stronger and better.