James Ward-Prowse Reflects on West Ham's Match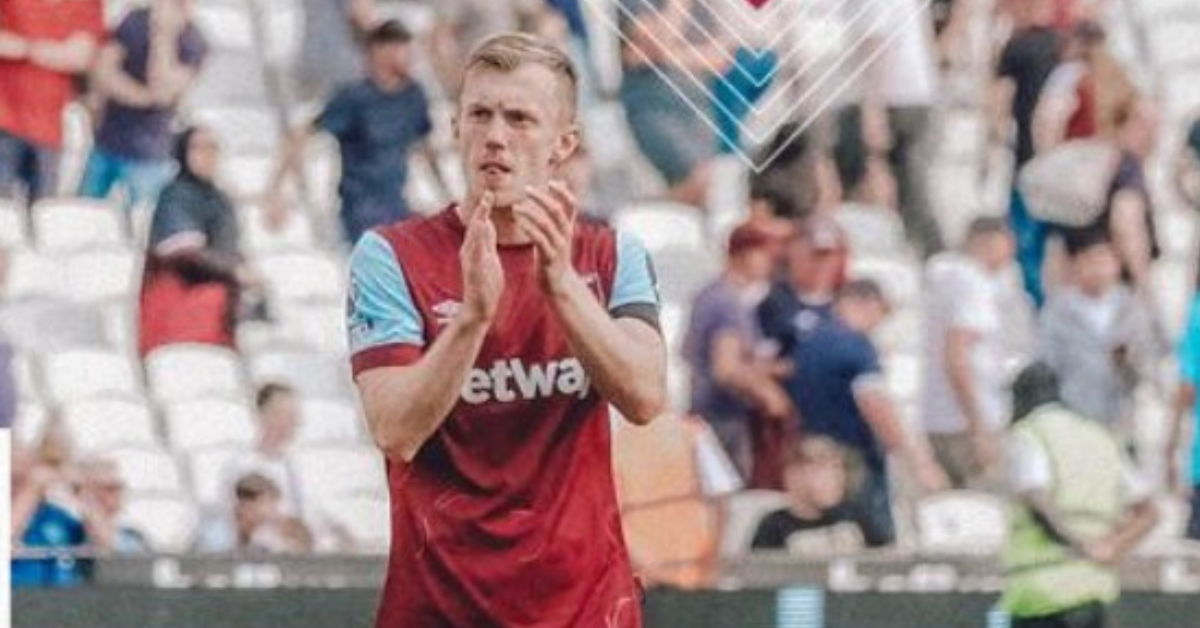 James Ward-Prowse, the talented midfielder for West Ham United, reflected on the team's recent encounter with Manchester City, emphasizing the quality of the opposition's goals that led to their 3-1 defeat. Despite the loss, Ward-Prowse found several positives in the performance and shared his thoughts on his role in the team.
Ward-Prowse's standout moment in the match came in the form of a stunning stooping header, marking his second goal since joining West Ham from Southampton last month. He described the goal as a result of a well-executed buildup play, with Michail Antonio's run creating space for Vladimír Coufal to provide the assist. The midfielder admitted that diving headers were not a common part of his collection of goals but expressed his satisfaction with the finish.
Regarding his role within the team, Ward-Prowse emphasized his versatility. He explained that he adapts to different positions on the field, sometimes playing deeper to gain more possession and at other times taking on a more advanced role as a box-to-box midfielder. He appreciated the freedom and flexibility he enjoys in his role at West Ham.
Despite the loss to Manchester City, Ward-Prowse recognized West Ham's resilience as a team known for being difficult to break down. He acknowledged that the opposition's goals were of exceptional quality and believed that sometimes it was necessary to commend the opponent. He praised Manchester City as a formidable team and mentioned that their victory was well-deserved.
Looking ahead, West Ham is gearing up for a quick turnaround as they prepare to face FK TSC Bačka Topola in the UEFA Europa League. Ward-Prowse expressed his excitement about participating in a European night at London Stadium, a new experience for him since joining West Ham. He highlighted the club's growth and development, noting that it is a club on the rise. Despite the challenges ahead, Ward-Prowse and the team are eager for the upcoming European adventure and ready to embrace the challenge.
In conclusion, James Ward-Prowse's reflections on the Manchester City match provide insights into his role within the West Ham United team, his versatile playing style, and his satisfaction with his recent goal. Despite the defeat, he maintains a positive outlook and looks forward to the club's European journey in the UEFA Europa League, highlighting the club's growth and readiness for future challenges.
For More Related Updates Visit Our Official Site .
By- Sahiba Suri