How the Academy of Football Coped with the Heat in Spain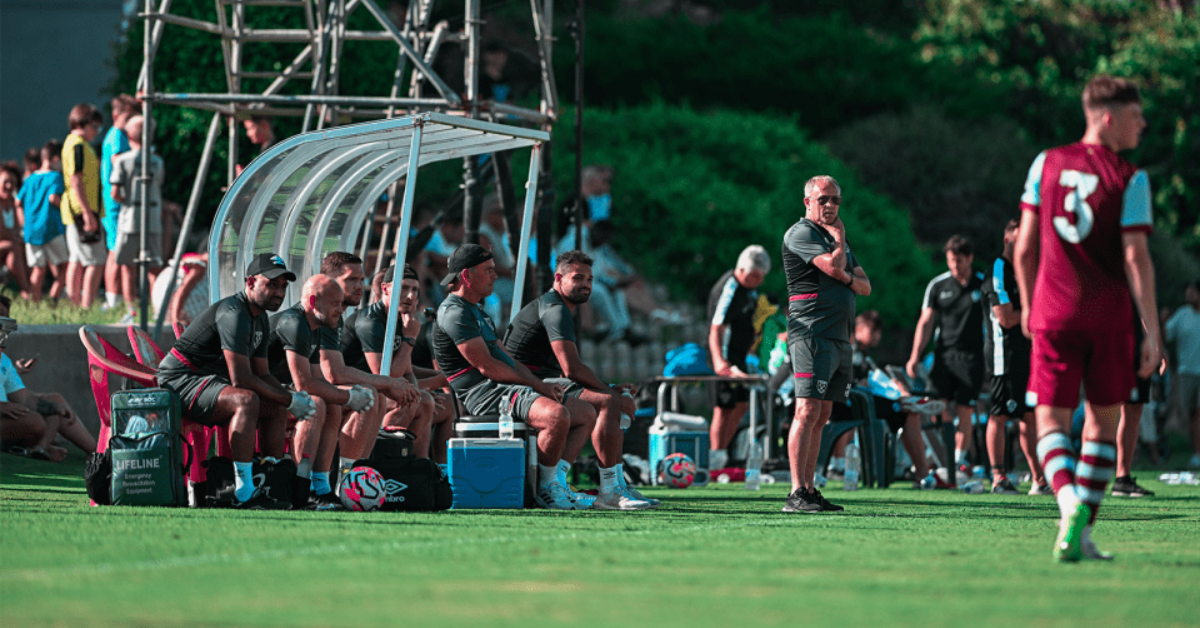 During West Ham United U21s' tour of Spain, the scorching heat became the primary topic of conversation. With temperatures soaring to 40 degrees during the day, the development squad had to adjust their training schedule, opting for early morning and evening sessions.
Despite the challenging weather conditions, the Hammers' backroom staff and players worked tirelessly to ensure they could compete and train at their best. The goal was to return from the trip with plenty of positives for their upcoming Premier League 2 campaign, which included a notable 2-0 victory over Elche B.
One of the key concerns in such high temperatures is heat-related exhaustion and its impact on performance. Academy doctor Jinesh Mehta emphasized the importance of preventing dehydration, which can lead to poor decision-making and other health issues. The players' nutritionist, Rhyse Gonsalves, explained the effects of playing and training in hot conditions, where increased sweating can lead to higher endurance and fatigue.
To counter these challenges, the team focused on three main factors – nutrition and diet, hydration, and sleep. Players were prepared before traveling to Spain to manage these aspects effectively and maintain their performance levels.
The preparation for matches involved careful hydration strategies, using different types of hydration methods during the tour. The players had carbohydrate-based meals before games to cope with the heat's demands, followed by pre-match meals and faster fuels like cereal bars and rice cakes. As the game approached, they switched to gels and hydration drinks for quick absorption and digestion.
During matches, the players took on drinks, electrolytes, and frozen gels to maintain energy and hydration. Special measures, such as drinks breaks and halftime intervals, were implemented to ensure the players stayed fully hydrated during the intense conditions.
The overall aim was not to cool the body excessively but to regulate its temperature to optimize performance. By using frozen gels and drinks, the players could perform better in the heat, reducing stress on the body and allowing them to achieve their peak performance levels