Areola Stays Positive After West Ham's Loss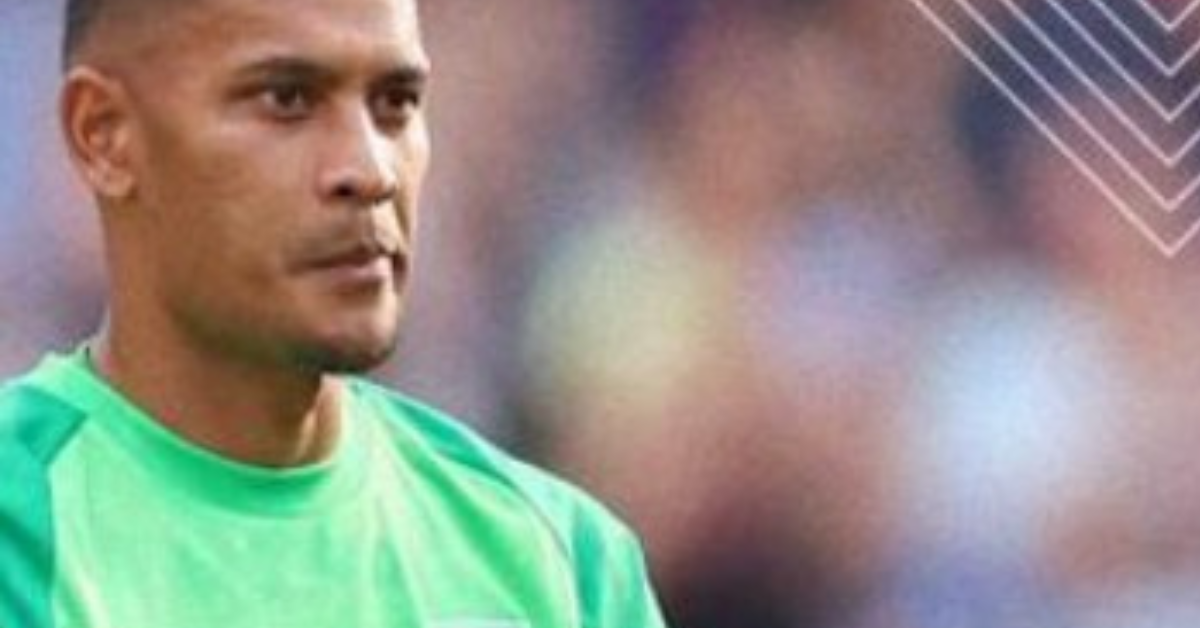 Areola Stays Positive After West Ham's Loss
West Ham United may have seen their undefeated start to the 2023/24 campaign come to an end against Manchester City on Saturday, but Alphonse Areola and his teammates will not get downhearted at the result.
For once again, the Hammers made their mark against the Citizens, opening the scoring through James Ward-Prowse and staying in the contest right until the end.
After Jérémy Doku levelled the scores at the start of the second period, it took until the final 14 minutes for Bernardo Silva's and Erling Haaland's goals to seal a 3-1 away win.
It means the Hammers' four-match unbeaten sequence came to an end, although Areola could reflect on another positive display both collectively and individually, with the Frenchman producing a number of fine saves to deny Rúben Dias, Rodri and Haaland.
"I think we did well," Areola said. "We showed that we are good on the ball, solid at the back and I think we deserved a bit more from the game.
"We could have scored one or two [more]. It's like that when you play against this kind of team, you have to be clinical and not make mistakes.
"We want to get back on the pitch and do the same. We're here for that, we're happy to play and we're happy to play in that way because we've shown that against big teams like that we can compete.
"It's important for the fans, for the team, for us, for our heads, that we keep that focus and that confidence to earn points in the future games.
Areola has impressed upon his elevation to the starting position in the Premier League, helping his team earn victories against Chelsea, Brighton & Hove Albion and Luton Town, before frustrating the Citizens for large parts of a sultry September afternoon in east London.
Preferring to reflect on the positives for the team than bask in individual praise, the No13 simply said he is happy to be able to do his bit.
"I've had good games, but it's always better when you win," he added,
"I'm just trying to give my best in every game – I'm here for that and I've worked all my life for that, so I'm enjoying being here to help the team. That's my main thing – to enjoy it."
The Hammers return to action against FK TSC Bačka Topola in their UEFA Europa League opener on Thursday night – click here to buy tickets – with Areola likely to swap roles with Łukasz Fabiański after starting all through the Club's run to European glory in Prague last term.
Having received the full support of Fabiański in the past two European campaigns, Areola is ready to return the favour this term.
"I am a team player and I always want the best for the team," he explained. "We enjoyed the end of last season when we won the Conference League, so if everyone works well and does their best for the team, everyone will be rewarded.
"I will push him, wish him the best of luck and try to prepare him well for his games, as he has done with me.
"We're here for the team, we're here for each other, so let's compete and try to win another trophy together."
For More Related Updates Visit Our Official Site
By- Sahiba Suri