WEAVER: THE UNFORGETTABLE DAY AT MAINE ROAD WHEN LEGENDS WELCOMED ME!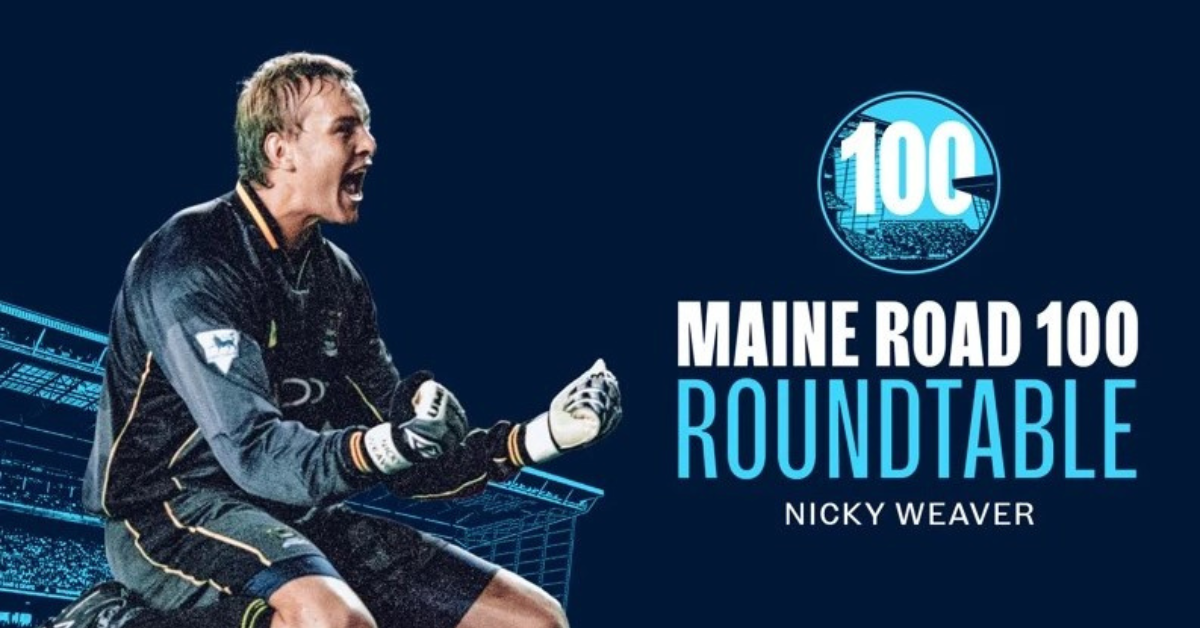 Nicky Weaver fondly recalls the day he signed with Manchester City, revealing that he and his father were in awe as the iconic 'Holy Trinity' personally greeted him at the historic Maine Road.
MEN'S TEAM
Summerbee: Maine Road was our spiritual home
In 1997, Weaver made his entry into City's realm from Mansfield Town, following a recommendation by goalkeeping coach Alex Stepney. This marked the initiation of a decade-long journey during which he became a revered figure donning the sky blue jersey.
What made the occasion even more exceptional was the presence of eminent City personalities who assembled to witness Weaver's contract signing at Maine Road – a moment that left an indelible mark on him and his father.
He recounted, "When I reminisce about my signing day, City had been observing my progress for a while. Their bid, which was accepted by Mansfield, paved the way for my transition. Upon my arrival, we convened at Platt Lane, where I had the privilege of meeting Frank Clark, the manager, as well as Francis Lee, the chairman of that era. Present with me were my parents, forming a memorable moment that I cherish."
Nicky Weaver's captivating narrative about his signing day will be featured in an upcoming 'Maine Road 100' roundtable interview, set to be unveiled later this week.
By- Sahiba Suri