Wataru Endo's Arrival Day at the AXA Training Centre with Liverpool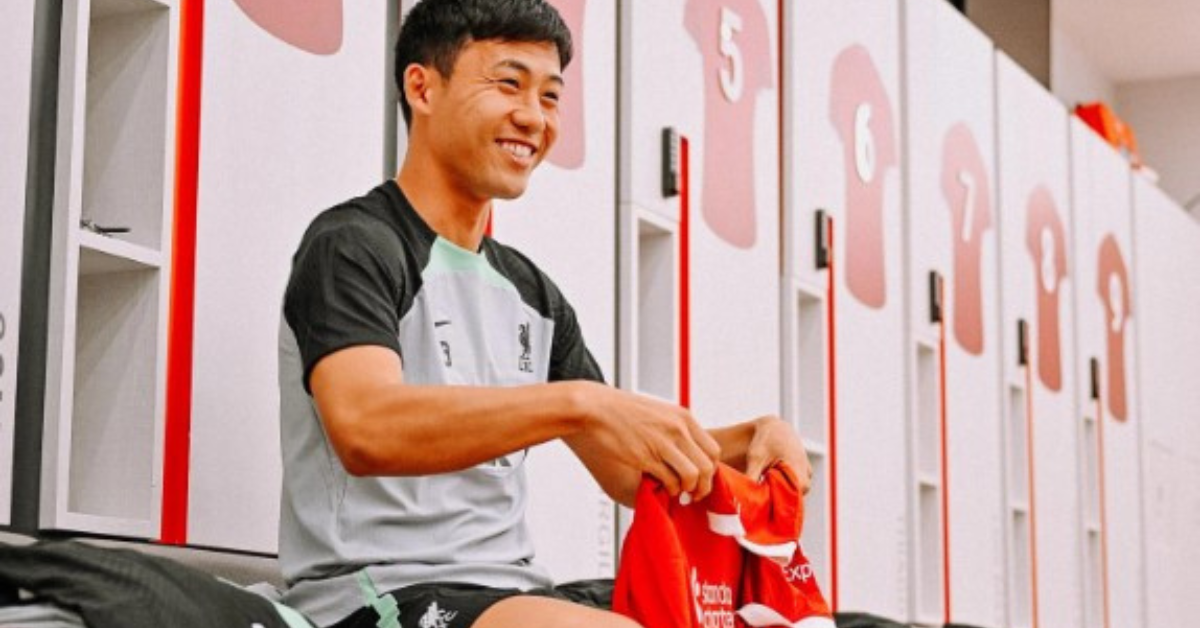 Experience the snapshots from Wataru Endo's initiation into Liverpool as he stepped foot at the AXA Training Centre on Friday.
The Japanese national team captain, designated to don the No.3 jersey, embarked on a guided exploration of his newfound training ground. This visit marked the conclusion of his transition from VfB Stuttgart, marked by a comprehensive medical examination and the formal signing of his contract with the club.
By – Sahiba Suri