Wataru Endo: Liverpool Engages in Discussions for Signing Japanese Midfielder from Stuttgart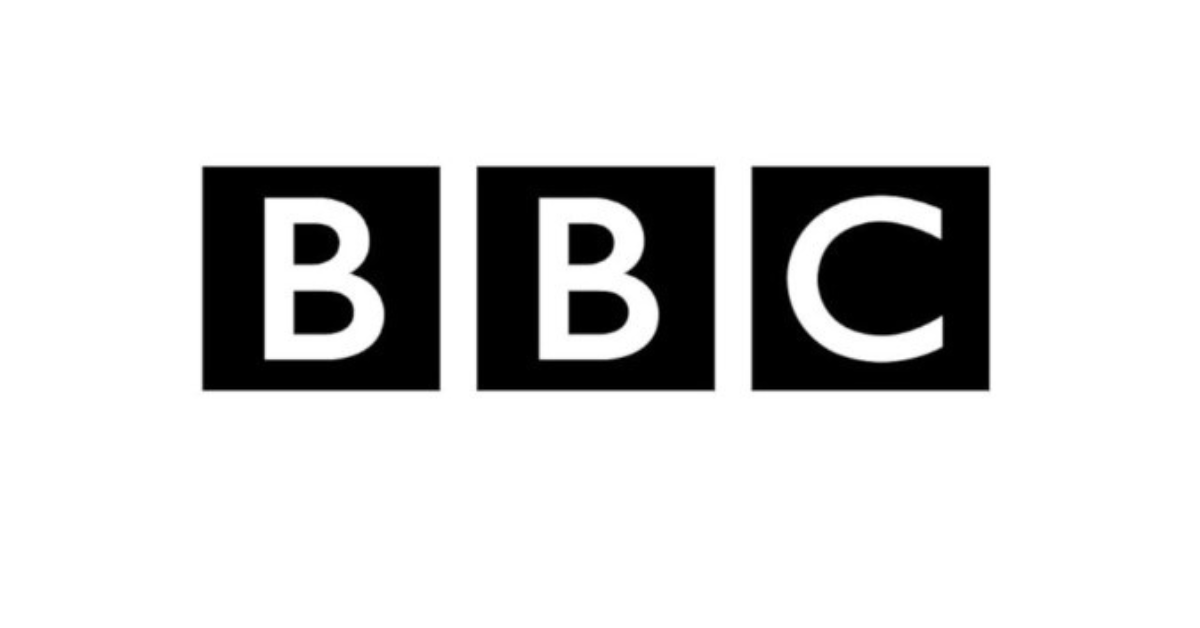 Please note that this information has been taken from media sources and may not reflect the official stance of Liverpool Football Club.
Liverpool is currently in negotiations with Stuttgart regarding the potential signing of Wataru Endo, the midfielder from Japan.
Endo, who is 30 years old, featured in 33 Bundesliga matches during the previous season, showcasing his skills with five goals and four assists.
It's worth noting that Stuttgart narrowly managed to evade relegation in the last season, securing their place through a play-off victory against Hamburg.