Wataru Endo and a Glimpse into Liverpool's No.3 Shirt Legacy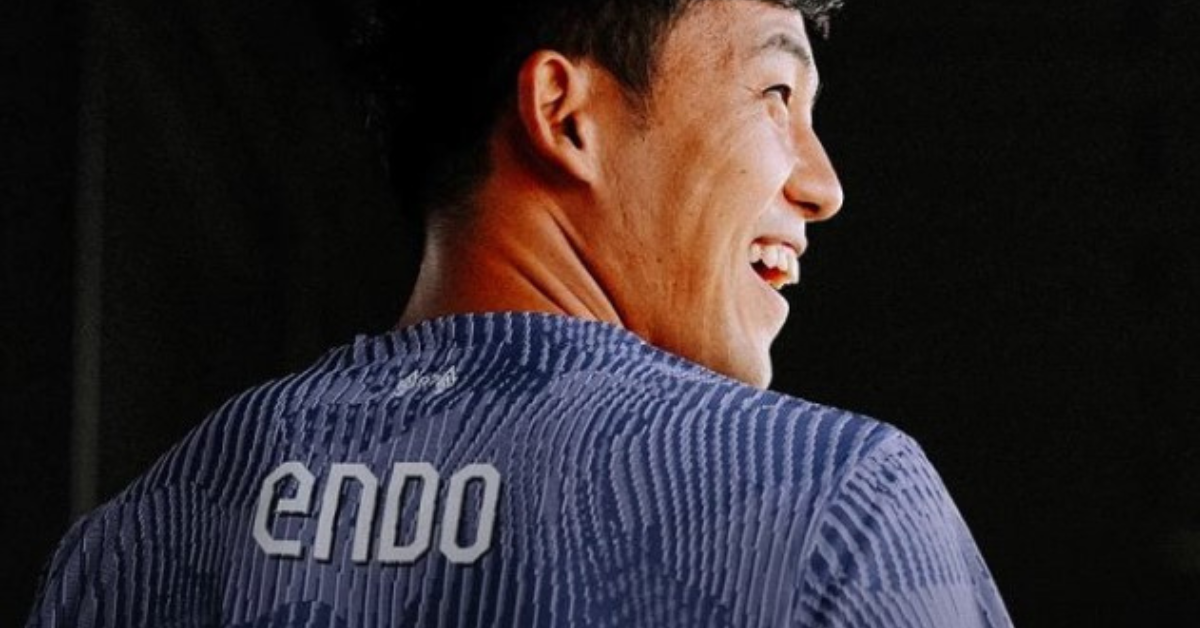 Joining the ranks of Liverpool's Premier League era, Wataru Endo marked himself as the 11th individual to don the iconic No.3 jersey, making his debut on a Saturday.
Freshly arrived from VfB Stuttgart, the Japanese international swiftly transitioned into his new role as a Liverpool player, making a significant impact as a second-half substitute against AFC Bournemouth the following day.
With enthusiasm and determination, midfielder Endo contributed to Jürgen Klopp's squad, sealing a 3-1 triumph over AFC Bournemouth. This momentous occasion marked his competitive debut while wearing the revered club jersey.
The No.3 shirt has a storied history within the Liverpool Football Club, often associated with the left-back position. Over the years, numerous talented individuals have proudly sported this number on their backs.
From the early years of numbered shirts, the No.3 was entrusted to Gerry Byrne and Ronnie Moran during the 1950s and '60s. A testament to their dedication, Byrne's exceptional display – complete with an assist – during the 1965 FA Cup final, despite a fractured collarbone sustained in the opening minutes, remains etched in history.
In the subsequent two decades, prominent names like Alec Lindsay, Joey Jones, and Alan Kennedy carried the legacy of the No.3 shirt. These were years of remarkable triumphs for Liverpool, both domestically and in the European arena.
Alan Kennedy, in particular, left an indelible mark while donning the No.3 jersey. His iconic strikes defined pivotal moments in European Cup finals – a decisive goal against Real Madrid in 1981 and a penalty conversion against AS Roma three years later.
The No.3 shirt transcends mere fabric; it's woven with the spirit of determination, success, and an enduring commitment to Liverpool's storied football history.
By – Sahiba Suri