Victory Relive Liverpool's Dominant .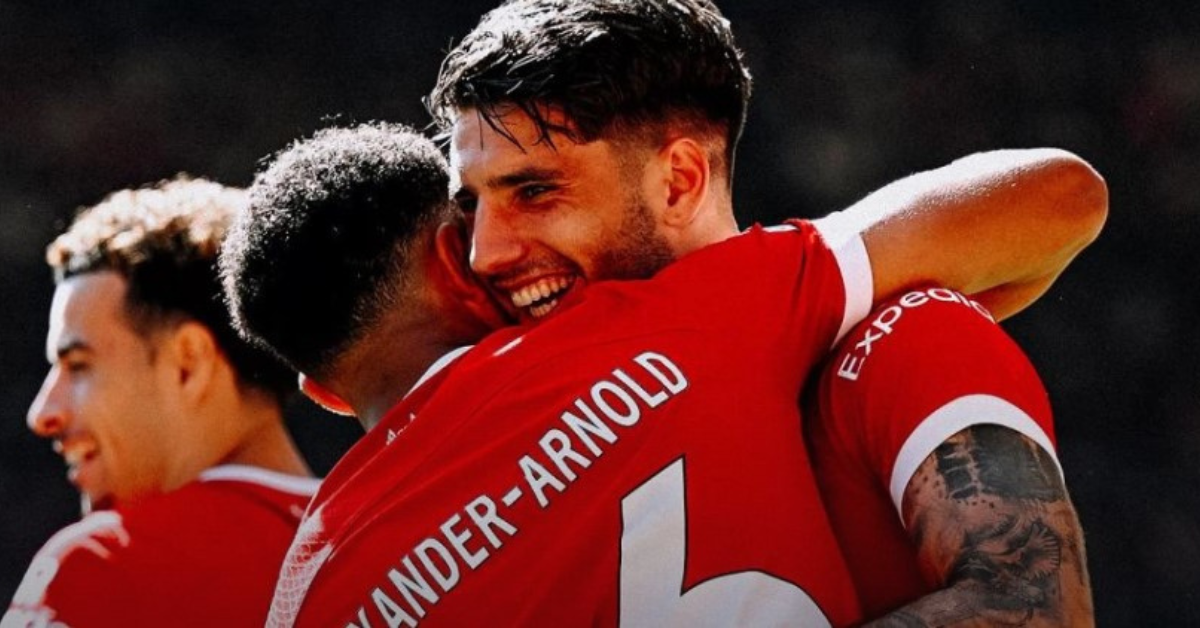 Relive Liverpool's Dominant Victory
Liverpool's dominance was on full display as they secured a resounding 3-0 victory over Aston Villa at Anfield. This Premier League clash showcased the prowess of the Reds, with goals from Dominik Szoboszlai and Mohamed Salah, along with an unfortunate Matty Cash own goal, sealing the deal.
Fans and football enthusiasts can relive the thrilling moments of this match by watching the extended highlights and the full replay on LFCTV GO. It's a chance to witness Liverpool's exceptional performance and the remarkable goals that unfolded during this encounter.
The match showcased Liverpool's attacking prowess and their ability to control the game. Dominik Szoboszlai, the talented midfielder, showcased his skills by finding the back of the net, contributing to Liverpool's commanding lead. Mohamed Salah, a consistent goal-scorer for the Reds, added to the excitement with his contribution to the scoreline.
The unfortunate Matty Cash own goal, nestled in between Liverpool's strikes, highlighted the relentless pressure exerted by Liverpool's attacking force. It was a moment that demonstrated the Reds' ability to force mistakes from their opponents and capitalize on them.
Watching the extended highlights provides a comprehensive overview of the match's key moments, including Liverpool's precision passing, goal-scoring opportunities, and defensive solidity. It's an opportunity to appreciate the teamwork and individual brilliance that define Liverpool's style of play.
For those who want to relive every minute of this exhilarating encounter, the full match replay is also available on LFCTV GO. This option allows fans to immerse themselves in the game, from the initial kickoff to the final whistle, experiencing the ebb and flow of the match as it happened.
Whether you're a dedicated Liverpool supporter or a football enthusiast eager to witness top-tier Premier League action, these extended highlights and the full match replay offer an opportunity to savor the excitement and skill displayed by Liverpool in their 3-0 victory over Aston Villa.
Don't miss out on this chance to witness the magic of Liverpool's performance at Anfield. Head to LFCTV GO to watch the extended highlights and the full match replay, and relive the moments that made this match a memorable one for Liverpool fans worldwide.
For more related updates visit our official site .
By- Sahiba Suri