United and Liverpool Locked in Battle for Ryan Gravenberch Transfer with Potential Compromise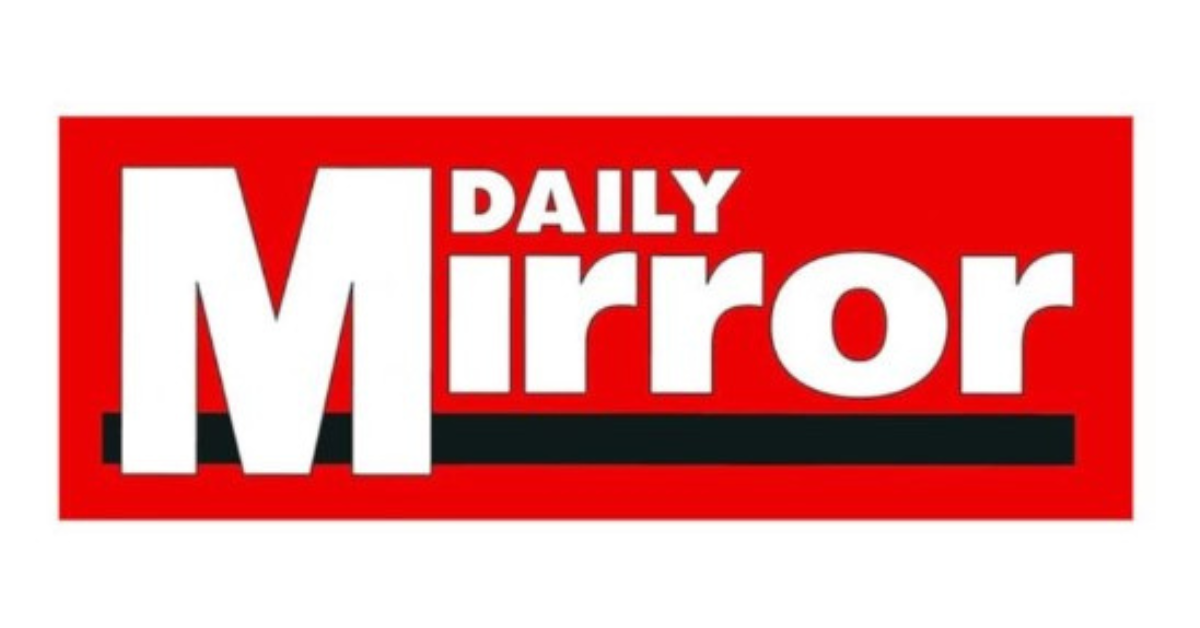 This narrative has been reproduced from various sources. It does not necessarily reflect the stance of Liverpool Football Club.
In a fierce competition, Manchester United and Liverpool find themselves entangled in a pursuit to secure the services of Bayern Munich midfielder Ryan Gravenberch.
The two prominent clubs from the north-west have extended contract offers to the 21-year-old prodigy, formerly of Ajax, upon learning that Gravenberch intends to engage in decisive discussions with Bayern regarding his future under the guidance of Thomas Tuchel. Notably, the valuation placed on Gravenberch by the German champions is approximately £22 million.
However, a more plausible middle ground could involve Gravenberch embarking on a loan journey for the upcoming season.
By- Sahiba Suri