U18s Match Report: West Bromwich Albion 1-1 Arsenal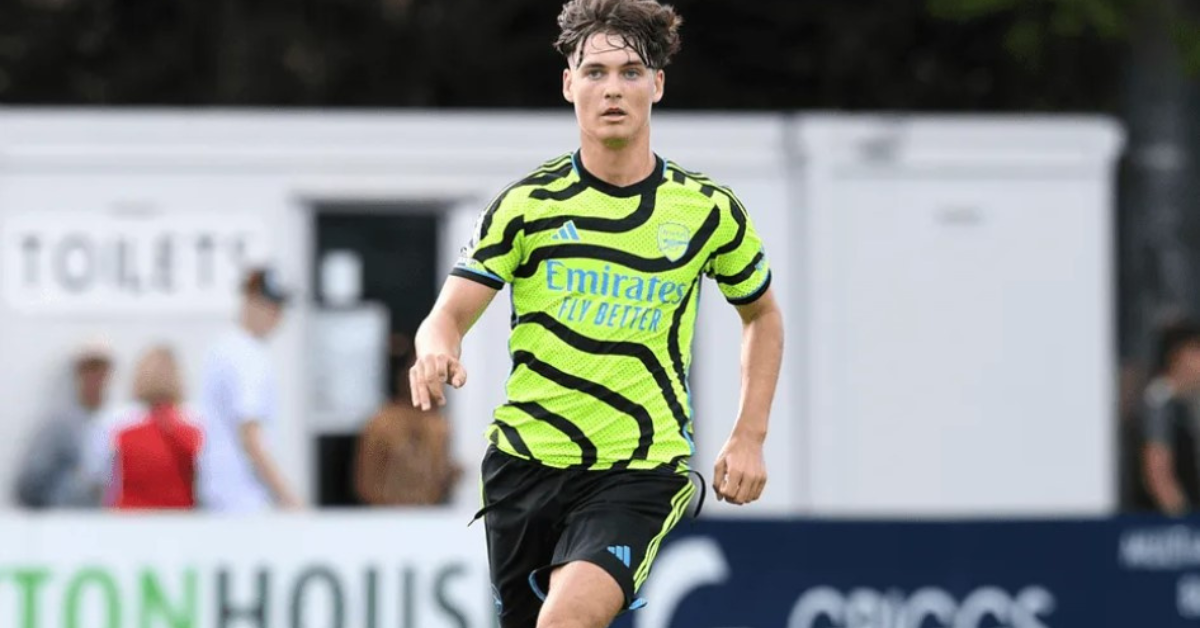 Our youthful Gunners extended their undefeated streak this season with a hard-fought 1-1 draw against West Bromwich Albion on the road.
Following their impressive victory over West Ham last week, Jack Wilshere's team maintained their winning momentum. The game kicked off with Osman Kamara making an early attempt, but unfortunately, his shot was directly at the goalkeeper.
However, it was the home team that managed to take the lead when Adriel Walker's shot took a deflection, finding its way into the net.
As the match progressed, we began to assert control and almost equalized before half-time. Both Harrison Duziak and Rosiak had shots on target, forcing Louis Brady to make a rapid double save.
Our equalizing goal arrived shortly after the second half started, courtesy of Kamara. He capitalized on a bouncing ball in the box to confidently score, leveling the game.
The momentum shifted in our favor, and Seb Ferdinand nearly scored an exceptional goal, only to be denied by a bar-tipping save.
In pursuit of a victory, we mounted a strong offensive with notable contributions from substitutes Louie Copley and Kamarni Ryan. Despite our efforts, we returned to London with a well-deserved point.
By- Sahiba Suri