Two October Home Matches Rescheduled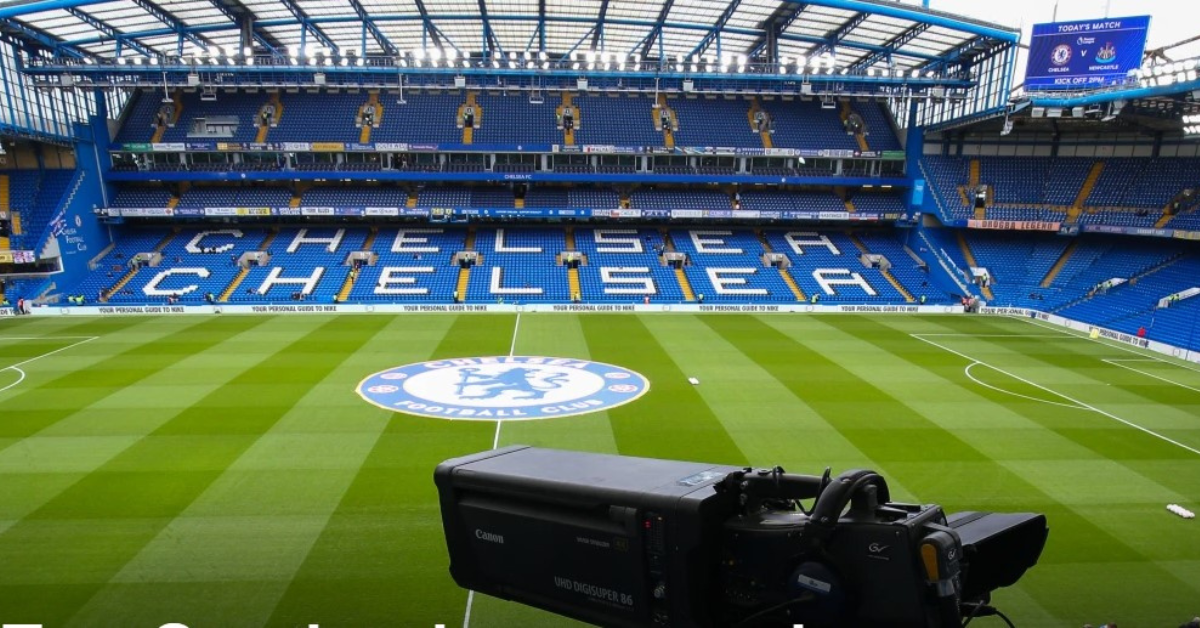 Both of Chelsea's home fixtures in October for the Premier League have been designated for live television broadcasting.
Our matches against London rivals Arsenal and Brentford have seen changes in kick-off times.
The showdown with the Gunners will now take place at 5.30pm on Saturday, 21 October, and will be televised on Sky Sports.
Furthermore, our clash against Brentford a week later has also been chosen for TV coverage. TNT Sports has selected this match, which will commence at the earlier time of 12.30pm on Saturday, 28 October.
Here's the complete October schedule:
Monday, 2 October, 8pm – Fulham (Away)
Saturday, 7 October, 3pm – Burnley (Away)
Saturday, 21 October, 5.30pm – Arsenal (Home)
Saturday, 28 October, 12.30pm – Brentford (Home)
By- Sahiba Suri