Training Session Gallery: Raya Joins the Action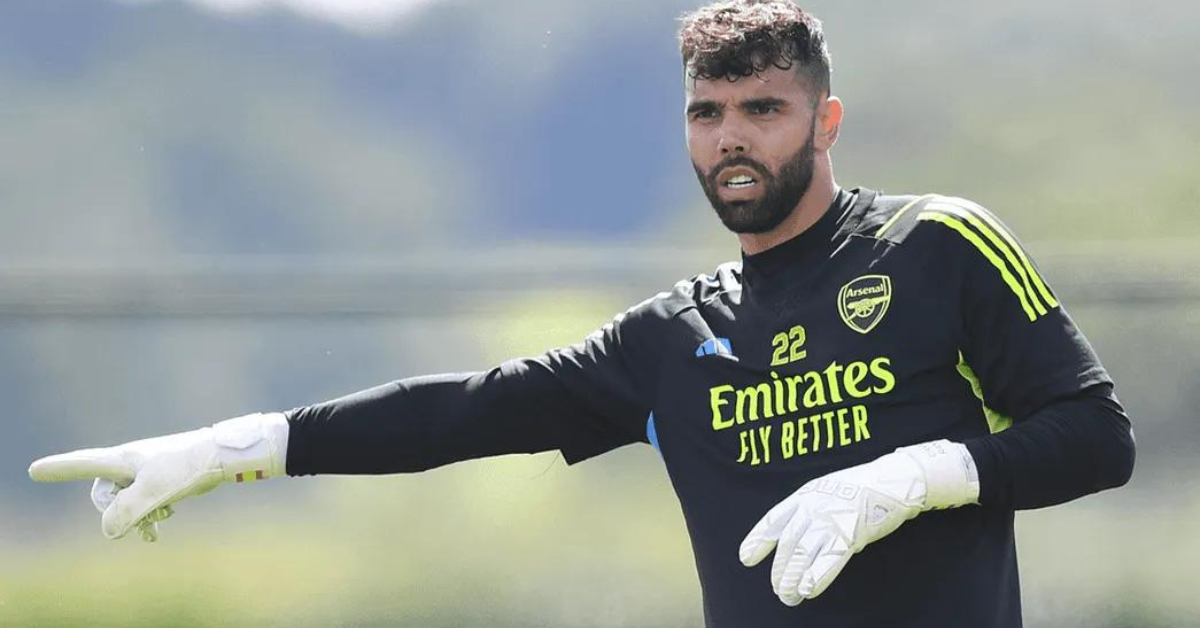 A fresh face joined the ranks during today's first-team training session at London Colney, as David Raya seamlessly integrated with his new teammates.
The Spanish goalkeeper positioned himself between the posts as Mikel Arteta orchestrated preparations for our inaugural away fixture of the Premier League season against Crystal Palace, scheduled for next Monday. David actively participated in the session, fully immersing himself in the training routine following his transfer from Brentford.
In addition to our recent acquisition, the rest of the squad relished the training under the radiant sunlight, each player striving to establish their prominence in the squad ahead of our encounter at Selhurst Park.
Explore our gallery below for a comprehensive visual account of the training session:
By- Sahiba Suri