Tottenham Hotspur has announced that Yves Bissouma will be wearing the number eight shirt for the 2023/24 season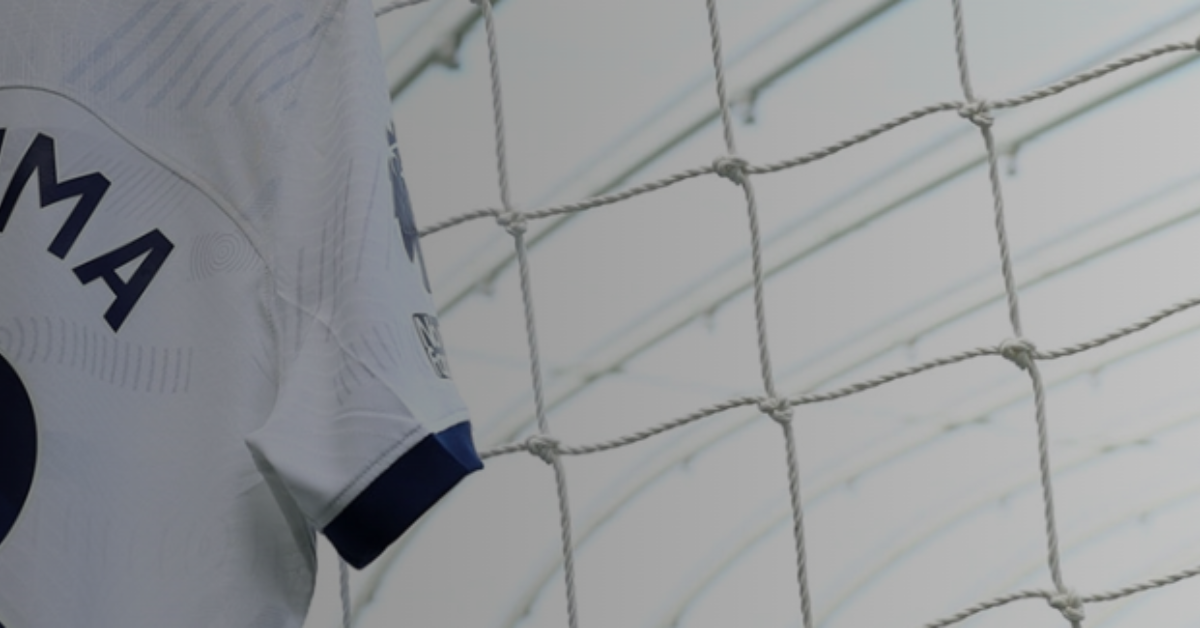 The central midfielder, who was signed from Brighton & Hove Albion last summer, previously wore number 38 during his first season with the club. However, he has now decided to switch to the iconic number eight shirt, which holds significance in the club's history.
The change in shirt number will be effective starting from the pre-season friendly against Shakhtar Donetsk at Tottenham Hotspur Stadium on Sunday.
While the number eight shirt has been allocated to Yves Bissouma, supporters are advised that all other squad numbers, except for number 13 assigned to Guglielmo Vicario, are still subject to change. The final list of squad numbers will be confirmed when the Club submits its official squad list to the Premier League ahead of the 2023/24 season's opening weekend. Fans are encouraged to check the terms and conditions at the point of sale for any replica shirt personalization.