Top 5 English Premier League Goal Scorer of all Times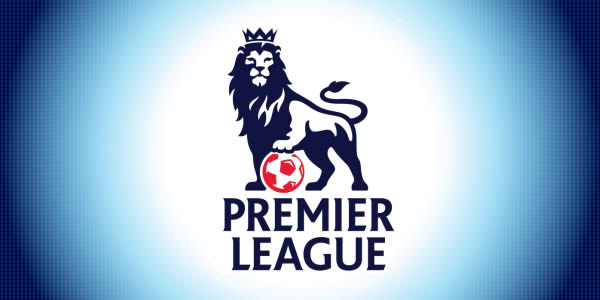 There are many talented strikers, midfielders and forward players in every club today. The goal scorers intend to net the maximum number of goals in one season thereby leading their squad to victory. Present strikers like Sergio Aguero of Manchester City, Harry Kane of Tottenham Hotspur and Jermaine Defoe of Bournemouth are on the race to win the Golden Boot this season.
Here is a list of the top 5 goal scorers in the history of the Premier League:
Thierry Henry
Considered to be one of the best strikers of all times, Henry grew luxuriantly in the early 2000s. He was Arsenal's all-time leading scorer as he went on to score 175 goals for the club, with a scoring rate of 0.68 goals per match. French by birth, Thierry Henry also made the record of scoring the maximum number of goals by a foreign player.
He won the Golden Boot four times in the seasons 2001-02, 2003-04, 2004-05 and 2005-06. After the 2010 Fifa World Cup, Henry retired from international football.
Frank Lampard
Frank Lampard signed for Chelsea in 2001. This English midfielder scored 177 goals for the club and went on to become the all-time leading goal scorer of Chelsea. Besides Chelsea, Lampard also played for West Ham United and Manchester United for short period of time, but it was during his time with Chelsea when he gained the most recognition. Lampard also has a record of 102 assists to his name, securing the fourth position in Premier League's all-time assists table.  In addition to this, he also made 609 appearances, which is the third highest in Premier League table.
Andrew Cole
Scoring 187 goals and securing the third position in Premier League top goal scorer table, this talented English striker's career lasted from 1988 to 2008. Cole began his career with Arsenal and made his only League appearance for the club in 1990 as a substitute against Sheffield United. Later, he went on to play for Newcastle United, Manchester United, Blackburn Rovers, Fulham, Manchester City, Portsmouth and Sunderland. Cole spent six years of his career with Manchester United, winning many trophies. In 1993-94 season, Cole won the Golden Boot. He also achieved the Premier League title five times in his career.
Wayne Rooney
Wayne Rooney scored 208 goals with a scoring rate of 0.42 goals per match. He played with two clubs- Manchester United and Everton. He was the top goal scorer of all-time for Manchester United, scoring 253 goals for the club in all competitions. This English forward won the Premier League title five times in his career. In the season 2009-10, Wayne Rooney was awarded the PFA Players' Player of the Year award. Five times, he also won the Premier League Player of the Month award.
Alan Shearer
This English striker played for Southampton, Blackburn Rovers and Newcastle United and scored a staggering 260 goals in 441 appearances with a rate of 0.59 goals per match. He also holds the record of scoring 100 goals in 124 appearances. He won the Golden Boot thrice in the seasons 1994-95, 1995-96, and 1996-97. He also scored 11 Premier League hat-tricks and was awarded the Premier League title once.
These hallowed goal scorers have entertained EPL fans over the years with their masterful goal-scoring prowess.