Timber Eager for Premier League Debut this Weekend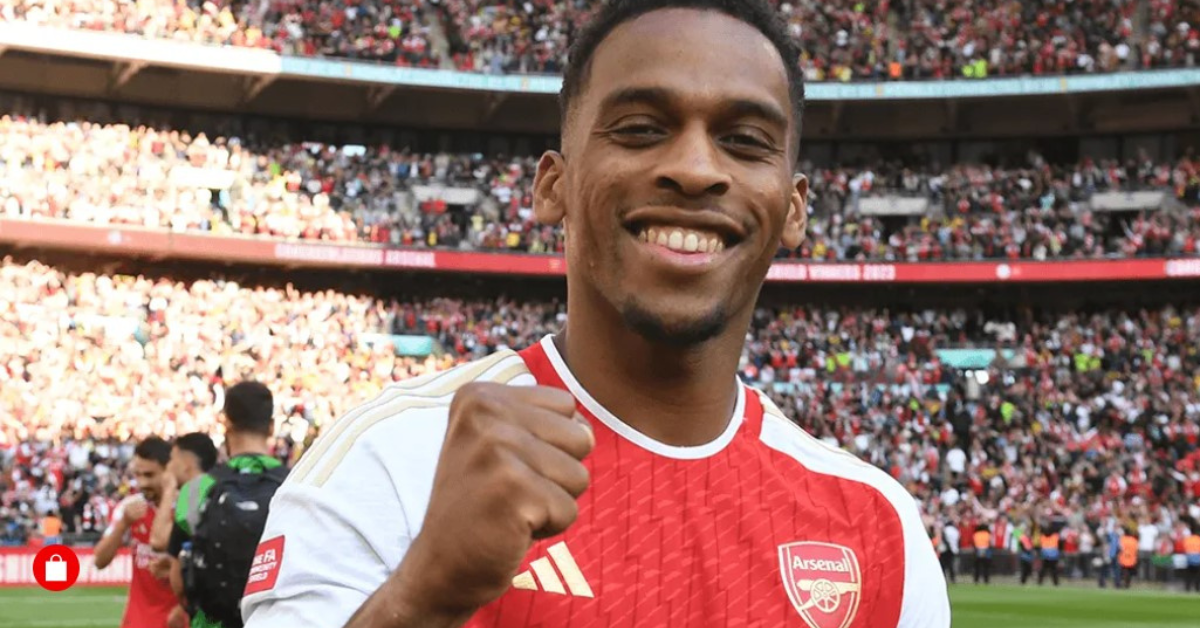 As the Premier League gears up for its kick-off this weekend, Jurrien Timber is eagerly anticipating his inaugural season in England, particularly given his cherished affiliation with his childhood club.
Having joined from Ajax over the summer, Timber has garnered praise for his pre-season performances, gradually forging connections with his new teammates. His aspiration is to secure a spot in Mikel Arteta's starting lineup when Nottingham Forest visits Emirates Stadium on Saturday.
This achievement would signify a realization of his childhood aspiration – representing the team at Emirates Stadium. It would mark just the beginning of an array of anticipated highlights in the months ahead, as he embarks on a journey in one of the world's most renowned leagues.
Before the season's commencement, he shared his excitement: "I'm thrilled and inquisitive about the Premier League. I'm also looking forward to playing at the Emirates and various other stadiums."
"I've settled in quite well. The club and its people have made the transition smooth, including my teammates," he added.
Working under the guidance of Mikel Arteta has left a positive impression on Timber. While the experience has been intense, he appreciates the high expectations set by the club, which he believes contribute to personal and collective growth.
Reflecting on his official Gunners debut in the Community Shield against Manchester City, Timber emphasized the confidence the victory instilled. The triumph over a team that clinched the Treble last season serves as a significant morale booster as Arsenal endeavors to challenge Pep Guardiola's squad for major honors this season.
In Timber's words, "We can compete with them and everyone saw that, against one of the biggest teams in the world. It doesn't reveal everything, but it does convey a lot."
With expectations soaring high, Timber acknowledges the positive impact this holds for Arsenal. He concludes, "Let's set our sights on the loftiest objectives possible, and at the season's end, we'll assess our standing."