TICKET DETAILS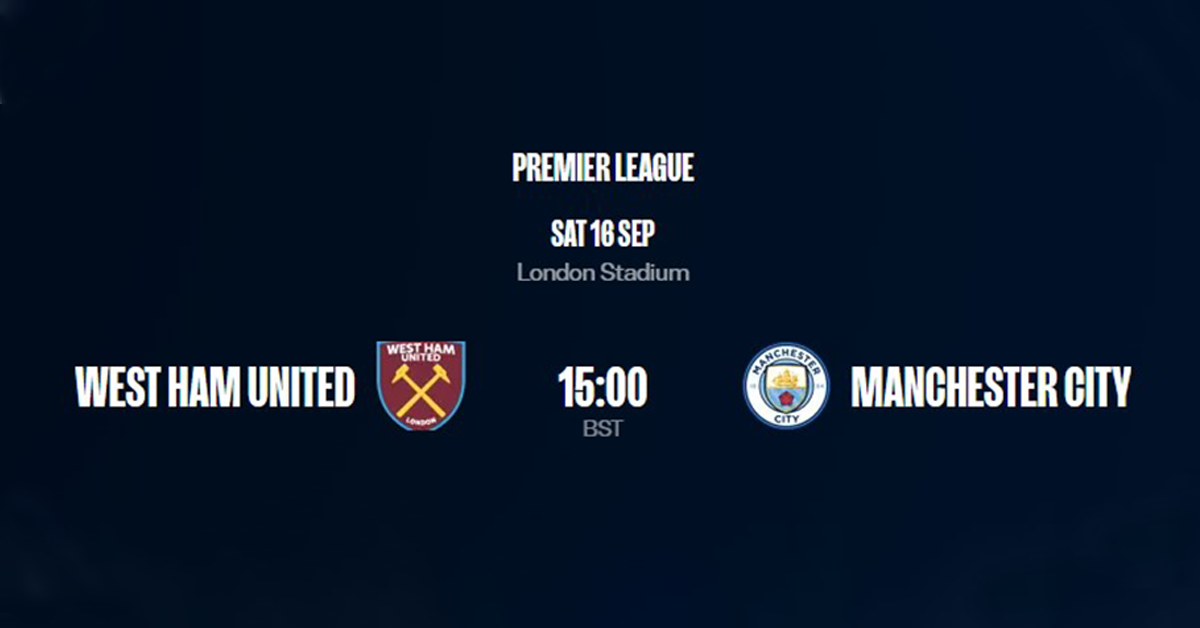 A total of 3,001 tickets have been allotted to the Club for this match, encompassing 19 wheelchair spaces and a selection of tickets designated for ambulant fans.
Within this allocation, the subsequent categories will receive tickets for the forthcoming match: Season Ticket Members, Seasonal Hospitality Members, Club Owner, Board of Directors, Football Management, Players, Club Officials and Staff, Former Players, Club Partners, and Members of the Man City Supporters Club.
We would like to take this opportunity to emphasize that we recommend refraining from arranging travel or accommodation plans until securing a ticket. Please bear in mind that match dates and kick-off times are subject to change.
Mobile tickets will be provided for this match, necessitating their addition to your Apple/Google wallet. The mobile ticket link will be transmitted to the primary booker no later than five days preceding the match.
By- Sahiba Suri