The upcoming Emirates Cup match between our team and Monaco will be graced by the presence of Arsène Wenger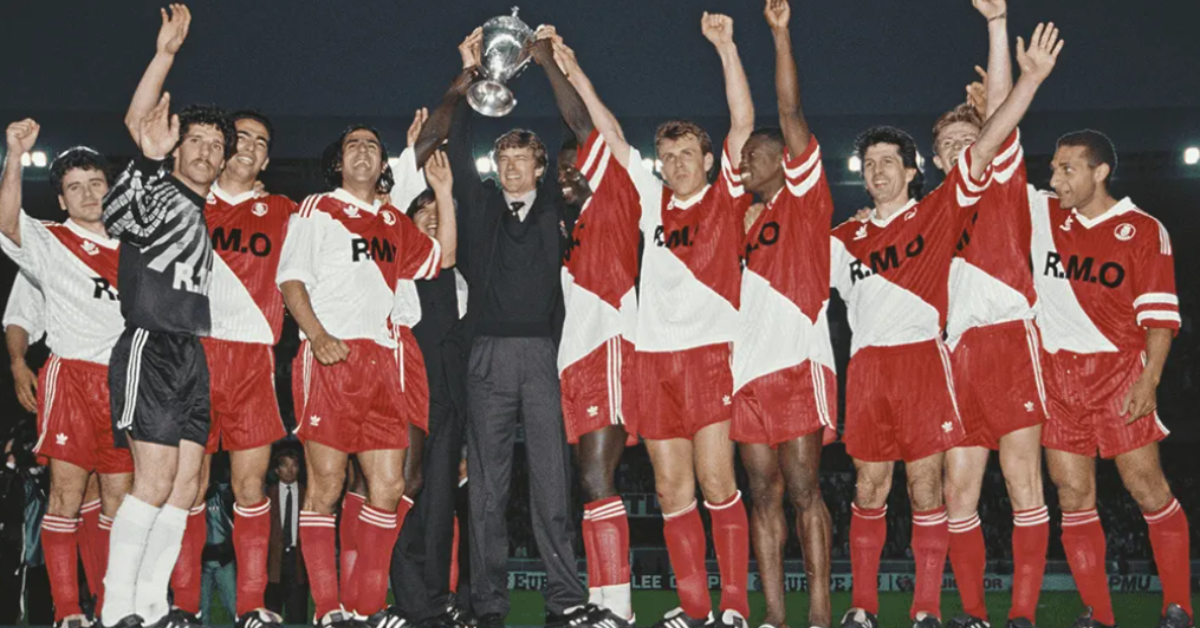 A legendary figure who served both clubs with distinction.
Arsène Wenger, who was recently honored with a statue outside Emirates Stadium, holds an iconic place in Monaco's history as well. He spent seven successful years as their manager from 1987 to 1994. In his very first season, he led Monaco to victory in the Ligue 1 title, establishing them as one of the top three clubs in French football. Under his management, Monaco also won the Coupe de France and reached the final of the 1992 European Cup Winners Cup, as well as the semi-finals of the 1994 Champions League.
In 2015, there was a special reunion when our team was drawn against Monaco in the Champions League knockout stages. Wenger reminisced about his time at Les Rouge et Blanc during a two-part feature, where he discussed his tenure and experiences with the club.
As part of this tribute to Wenger's influence on Monaco, we also spoke to his former assistant manager, Jean Petit, who shed light on Arsène's early managerial career. Additionally, we explored the contributions of club legends like George Weah and Thierry Henry, who played under Wenger's guidance during his time at Monaco.