Sir Bobby Charlton's Funeral Service Tribute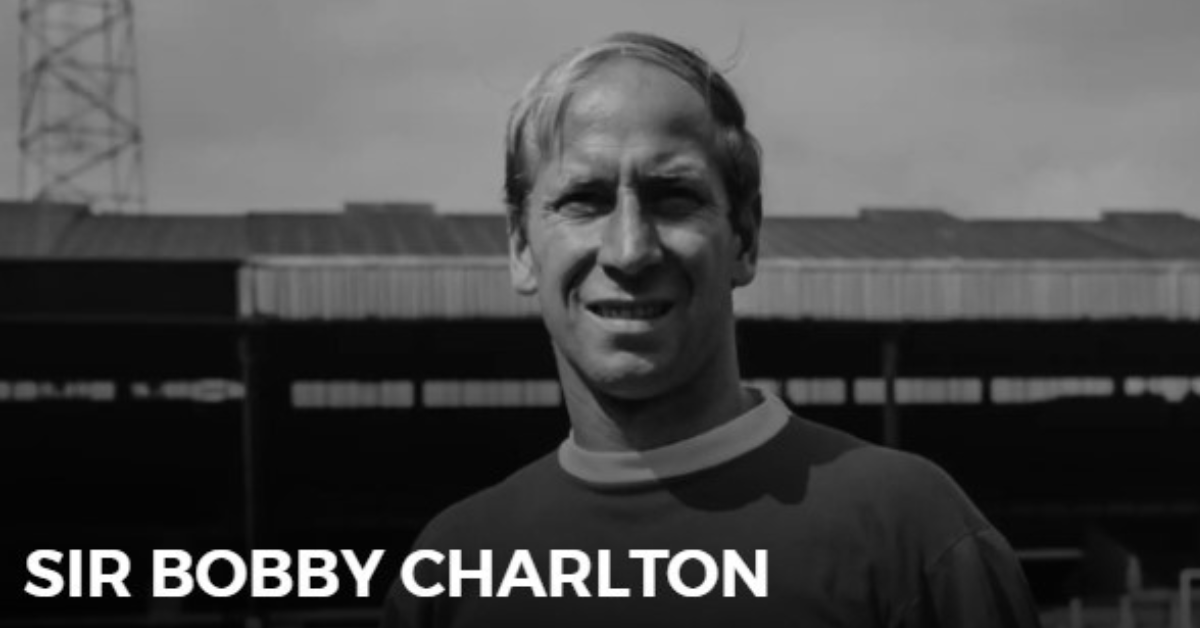 A funeral service is scheduled to honor and commemorate the life of the legendary Sir Bobby Charlton at Manchester Cathedral on Monday, November 13, starting at 14:00 GMT. This ceremony will be a fitting tribute to Sir Bobby, acknowledging not only his exceptional football career but also his roles as a devoted husband, loving father, and cherished grandfather.
The procession leading to Manchester Cathedral will pass by the iconic Old Trafford stadium, a significant moment for fans and the football community to reflect on Sir Bobby's legacy and pay their final respects to this Manchester United icon.
Additional information regarding the specifics of the service and the procession will be provided at a later date, ensuring that everyone interested is informed and able to participate.
Following the public service, the Charlton family will hold a private committal for Sir Bobby. To respect their wishes and maintain the privacy of this solemn occasion, the family has requested that the arrangements for the private committal remain confidential.
The passing of Sir Bobby Charlton represents a profound and deeply felt loss in the world of football, as he was undeniably a true legend of the sport. As we anticipate the forthcoming funeral service at Manchester Cathedral, it presents a significant and poignant occasion for not just fans but also the broader community to unite in paying tribute to and celebrating the extraordinary life and the myriad accomplishments of this dearly cherished figure within the realm of football. Sir Bobby's legacy extends far beyond the pitch, encompassing his roles as a dedicated husband, loving father, and adored grandfather. His impact on the game and the lives he touched is a testament to the enduring power of his presence in the world of sports. This upcoming service serves as an opportunity to collectively remember, honor, and reflect upon the remarkable journey of a man whose influence on football and the hearts of many will forever be etched in history.
For More Related Updates Please Visit Our Official Website
By- Sahiba Suri