Sanchez Changes Squad Number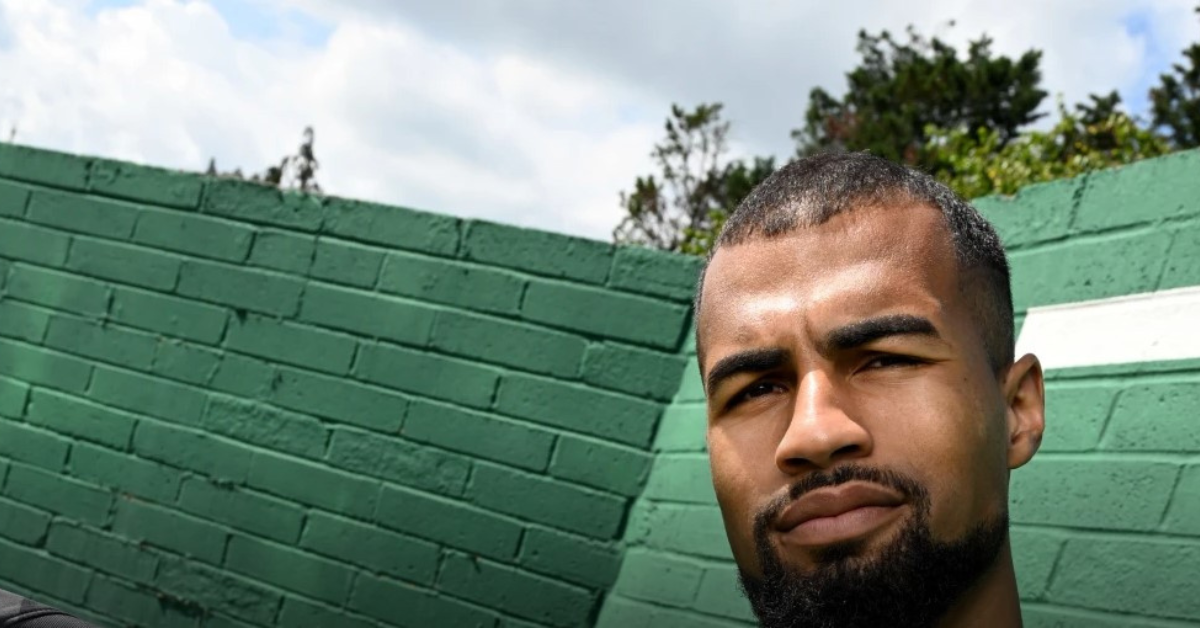 Robert Sanchez has made a shift to the number 1 shirt at Chelsea.
Initially, our summer addition had donned the number 31 jersey for the Blues. However, with Kepa Arrizabalaga's loan transfer to Real Madrid, the number 1 slot opened up.
The Spanish goalkeeper has now officially chosen to adopt the number 1 jersey.
Interestingly, this is the same number he sported during his time at Brighton & Hove Albion before making his move to Chelsea.
By -Sahiba Suri