Manchester United negotiating Exclusivity with Qatar's Sheikh Jassim over $6bn Takeover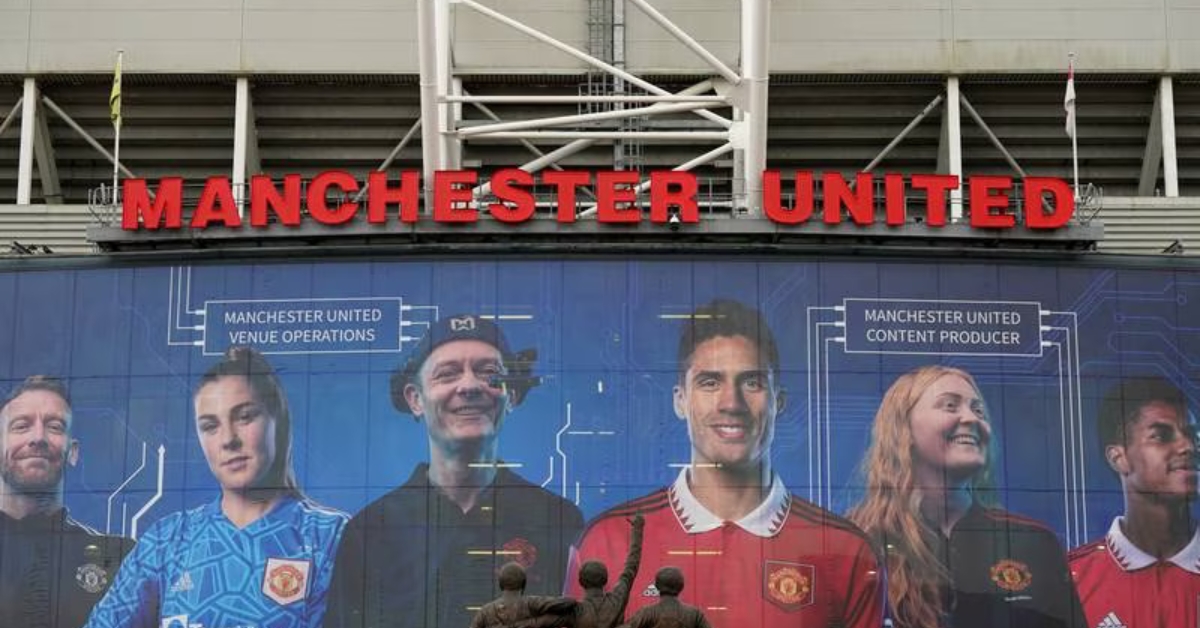 Manchester United are negotiating granting exclusivity to the consortium led by Qatar's Sheikh Jassim bin Hamad Al Thani over a $6 billion takeover, sources told Reuters on Thursday.
The Qatari offer is currently viewed by owners the Glazer family more favourably than a bid from British billionaire Jim Ratcliffe, founder of chemicals producer INEOS, the sources added. Ratcliffe's offer envisions that the Glazers would keep some interest in Manchester United.
The Premier League club is widely seen as one of the most prized assets in all of sport. A $6 billion takeover would make it one of the biggest sports deals ever, following the similarly-sized sale of the National Football League's Washington Commanders earlier this year.
Shares of Manchester United jumped nearly 15 per cent on the news, before paring some gains.
Manchester United would not be allowed to negotiate with any bidder other than Sheikh Jassim for the exclusivity period. It is unclear how long this period may last.
The sources cautioned that the situation remained fluid and a new bid from Ratcliffe could prevent Sheikh Jassim from securing exclusivity.
The sources requested anonymity because the matter is confidential. Representatives for Manchester United and Sheikh Jassim did not immediately respond to requests for comment.
Manchester United is the fourth-richest football club in the world, according to analysis by Deloitte.
Source:- Reuter