Premier League Fixtures 19/20 – Easiest Start and Easiest Run-Ins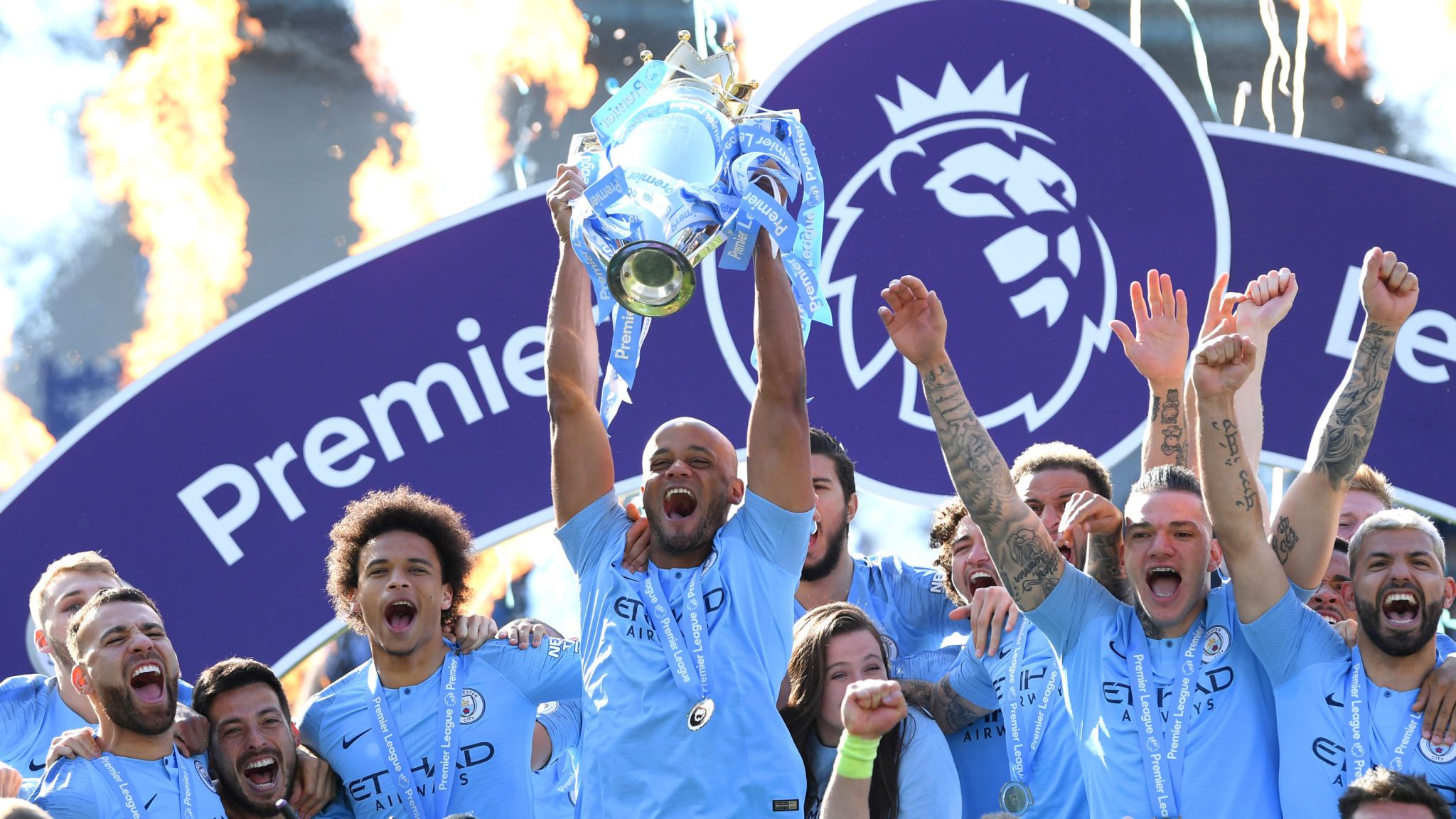 Yet another season of Premier League football beckons. Of course, it becomes for some more sweetly than for others, and in this article we'll be finding out which side has the easiest beginning to the next league season, and which side will have it easy in the season's outro.
Of course, an easy start is only 'easy' on paper, but by analysing the first 5 fixtures for each of the 20 sides, it seems that defending champions Manchester City and UEFA Champions League winners Liverpool may start the season comfortably. However, barring their opening day endeavours, West Ham are likely to start the most comfortable of the bunch.
West Ham United's First 5 Fixtures:
Manchester City (H), Brighton and Hove Albion (A), Watford (A), Norwich City (H), Aston Villa (A)
West Ham did very well at the Etihad stadium last time out and were a slightly controversial penalty away from shutting out the Cityzens. Although this is a mammoth clash to start their season, it gets easier from here.
Brighton & Hove Albion stayed up through the skin of their teeth last season, after disappointing greatly in attack. Record signing Alireza Jahanbakhsh succumbed more to diving and simulation than creating chances, and Anthony Knockaert and Solly March simply provided too little output to the aging Glenn Murray. West Ham come into the game as firm favourites.
Watford had a mesmerising start to the season, but the longevity of the season made them drop off eventually, finishing 2 points behind the Hammers in 11th place, a single win from their last 5. I expect West Ham to continue where they left off last season, and with a fully fit Lanzini, I believe they have enough firepower to crack open what's sure to be a stubborn Watford defence.
Norwich City and Aston Villa just gained promotion to the Premier League this season. Past experiences have shown that the newly promoted sides (With the exception of Wolves) generally struggle a little in the infancy of the season, and pick up the pace slightly later on. Norwich will see the West Ham fixture sandwiched between Chelsea and Manchester City, while Aston Villa have them a week before they face Arsenal. This could work to West Ham's advantage.
As far as run-ins go, Manchester City don't really need any advantages, as they showed by going on a 14 game winning streak to complete their title defence, beating the likes of Tottenham, Manchester United, Leicester City and Burnley in the final few weeks. However, the Premier League has been kind to them this season, and has given them the most comfortable run-in of any of the top 6 sides.
Manchester City's final 5 fixtures:
Newcastle United (H), Brighton & Hove Albion (A), Bournemouth (H), Watford (A), Norwich City (H)
Playing 3 of the final 5 at home has its own benefits, but barring Newcastle United, who will push them to their very last, the fixture list makes for content reading for the City faithful.
Newcastle United were the final team to beat Manchester City last season, and it took a 35-yard Kyle Walker longshot to edge past Benitez's men in the corresponding fixture last season. This will be a difficult fixture, but it gets better from there.
City routed Brighton 4-1 in the final game of last season, with goals of exquisite quality from Mahrez and Gundogan capping a truly fantastic display of football by Manchester City throughout the course of last season. City should get past them again this season.
Bournemouth play a hugely impressive style of football for a club with a meagre budget, but something happens to their defence when they play City at the Etihad Stadium. Having shipped in 7 goals in their last 2 visits, City would fancy themselves to beat this Bournemouth side. However, the slightest hint of complacency could cost them dearly, and they will be keen to avoid it.
Watford were no match for City in the FA Cup final last season, being on the wrong end of a 6-0 drubbing courtesy of a Kevin De Bruyne 35 minute masterclass. In their past 3 meetings at Vicarage Road, Watford have been on the receiving end of 0-5, 0-6, and 1-2 results at City's hands. Something big will have to give to turn around their fortunes.
On the final day of the season, Manchester City would welcome newly promoted side Norwich City. In what may prove to be a fight for different reasons at opposing ends of the league table, Norwich will be anything but pushovers. That being said, it will take the game of their lives to stop this City side. But if anyone knows how, it's Norwich, being the last team to beat City on the final day of the season.